Dry Brushing
"If you're not prepared to be wrong, you'll never come up with anything original."
- Ken Robinson
Dry Brushing
The day I discovered and mastered dry brushing was the day my pieces became interesting and unique. It's a super simple process that astounds your customers. Learn this technique and you'll go to the next level.
It changes everything and opens up doors to a more creative product.
 The How-to

Choose your paint - typically a light color as in white, but any color can be used.

Pour just a little bit of paint onto a paper plate.

Dip your paint brush into the paint and offload most of the paint onto a paper towel and then again on a piece of cardboard to make sure there is minimal amount of paint still in the brush. I use cardboard because it simulates the wood I'll be dry brushing.

Swipe the brush gently across the details until the desired look is accomplished.

After dry, topcoat.
You can also do a little "dry brushing" with more paint on your brush to gain an old-world look with metallics or to create an antiqued look, use the technique to blend your colors in corners, cracks and crevices, or dry brush over the entire piece to add flavor. See videos below. Get creative and experiment!
Far Left: Medium sized and fairly stiff brush, lightly brushing over details with a lighter color to softly accent.
Middle: Big brush to cover large area, offloading most of the paint, lightly brushing over entire surface all at once to give a more even accented detail.
Above: Very soft detail brush loaded with metallic paint (not offloaded) to heavily highlight a textured surface.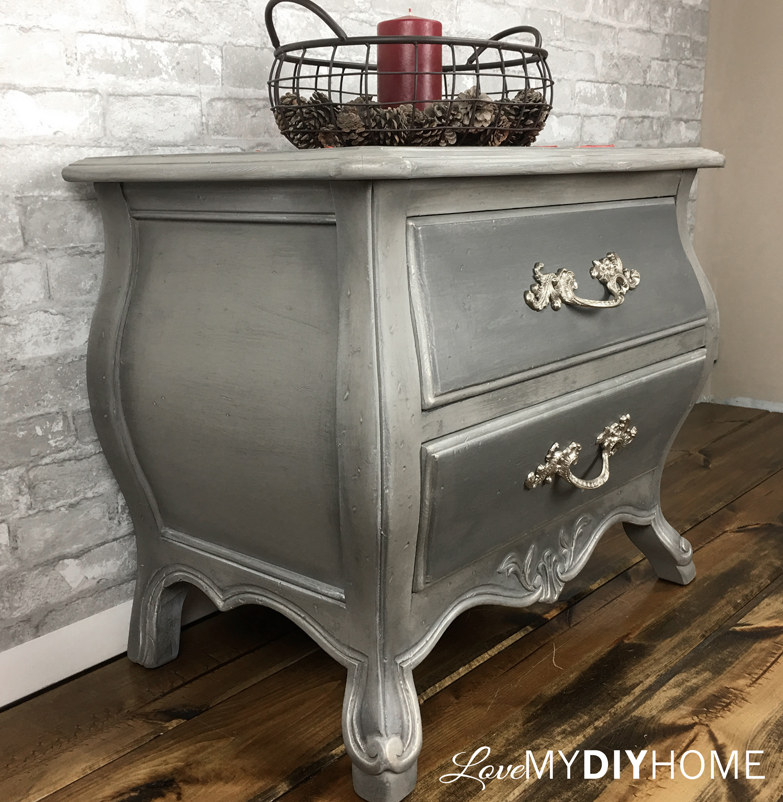 This is similar to blending, but with the intention of creating an time-worn aged look. Not perfectly blended, but dry brushed to look as if it were more solidly painted but time and use wore off some of the paint. This one leans more toward old-world since there were already faux "wormholes" created in the factory.
If you run into real wormholes, here's a link to an article about how to prep a piece with this condition: Treating Wormholes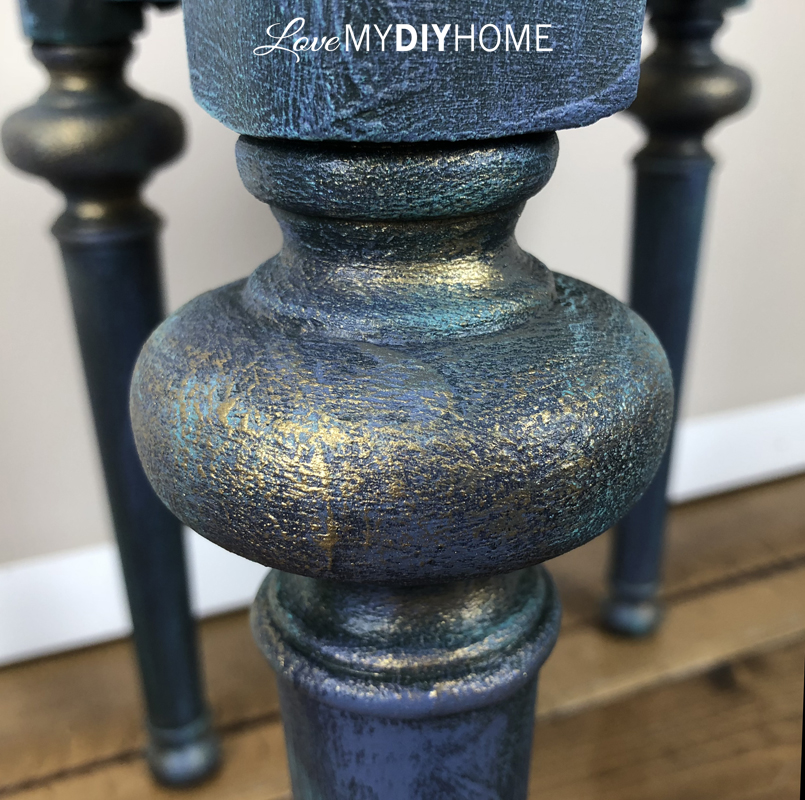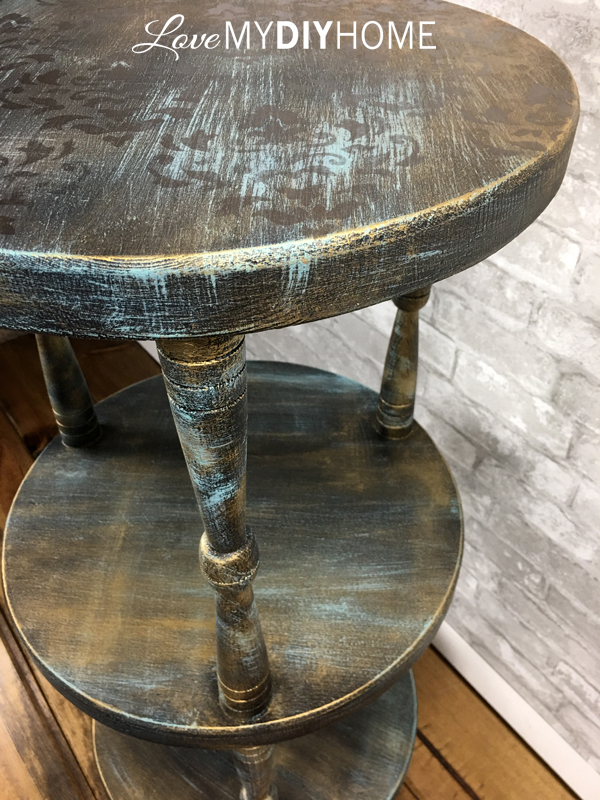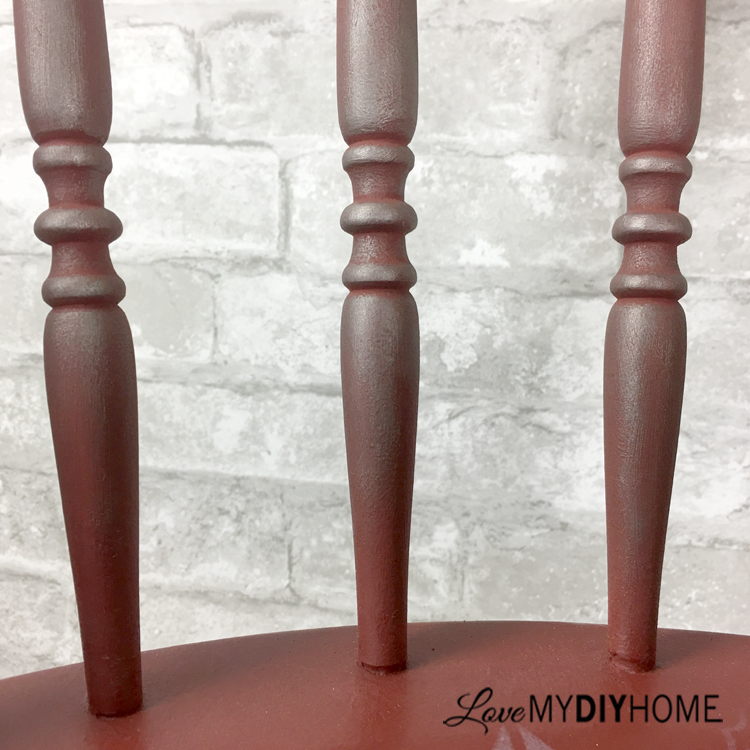 Youth is the gift of nature, but age is a work of art. ~ Stanislaw Jerzy Lec