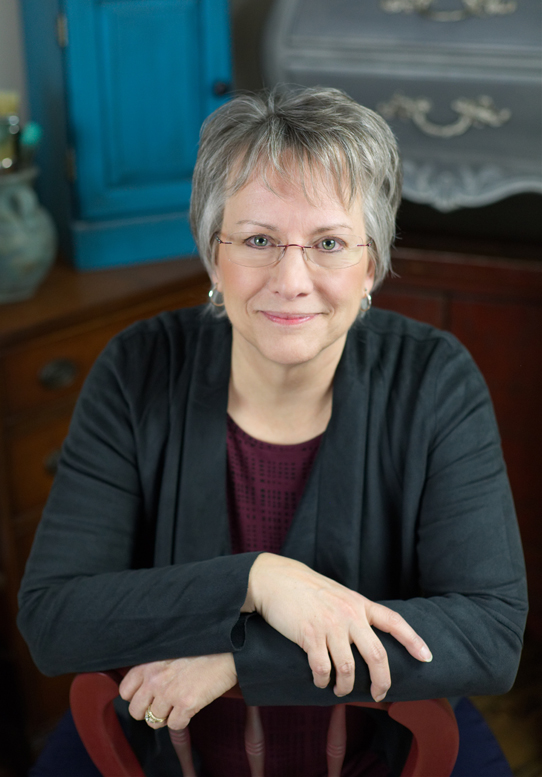 About Me
Who is this Val of Furniture Flipping Blueprint, Furniture Flipping Forum, Love My DIY Home, and Mom of Many?
Greetings.
Being married to Mark (DH), mom to 15 children, Grammie to 18 grandchildren, portrait photographer, writer, blogger, furniture flipper, graphic designer, church goer, gardener, and now FFB membership owner, keeps me the busiest person I have ever met.
Having been in full-time ministry for many years the DIY part of our life began during our humble beginnings and grew into an obsession which morphed into furniture flipping - buying old out-dated unwanted furniture and making it beautiful again. Some pieces we keep, but most have been redesigned and sold to others who appreciate one-of-a-kind art. Yes, furniture flipping is art.
My first blog which is still online as MomofMany.net where I have shared our parenting experiences. I learn, I share. It's what I do.
Our Vision
Founded in July of 2013 and based in Wisconsin, Love My DIY Home became the humble beginnings of our DIY/Furniture Flipping Community.
From there we have branched out to our online FB business page and store where we feature our projects as well as others we find would helpful to our readers.
Our Facebook group, Furniture Flipping Forum, over 37,000 members strong, grew out of our LMDH business page and blog, Love My DIY Home when we saw a need for daily advice and support for our furniture flipping friends on Facebook. Many wanted to do what we do but hadn't an idea of where to start. I also saw a need for kindness and support for those in the field of art - the world isn't always kind to artists.
Seeing the need for step-by-step instruction, we have gathered a plethora of information to place on one convenient site, Furniture Flipping Blueprint, where members will find valuable information at their fingertips without having to spend hours online watching video after video to find what they were looking for.
We have and are doing that for our members to save them time and frustration.
There are many more facets to our endeavors, which can be seen on ValFrania.com. Our main commitment is on our Furniture Flipping Blueprint membership site which is hopefully the final destination for our Facebook and blog artist friends.