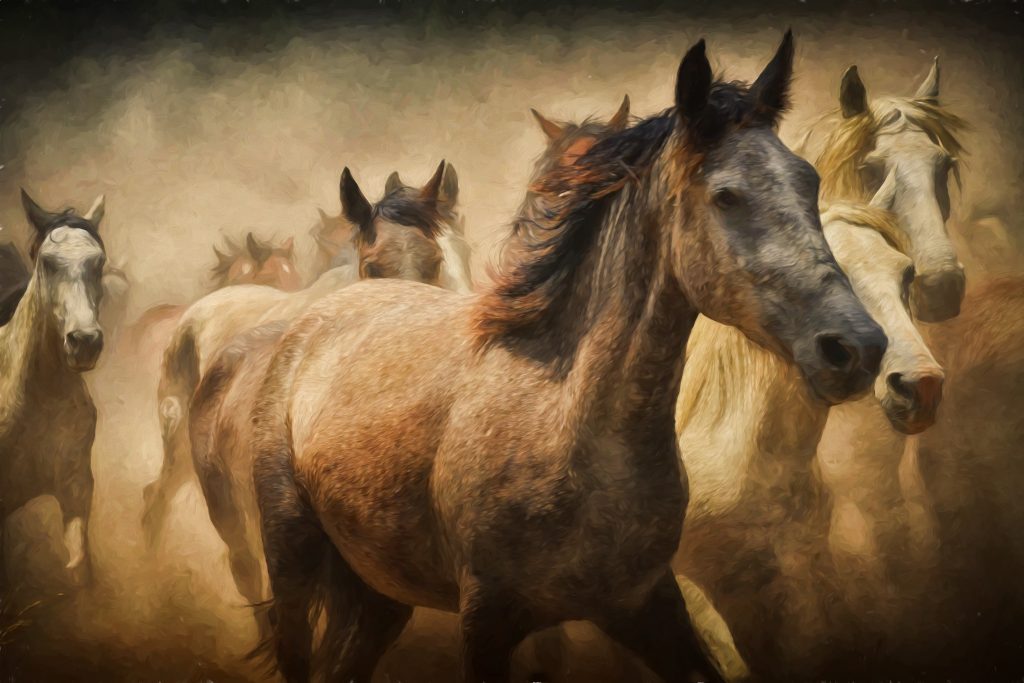 I Have Been Researching Image Transfers - not the ModPodge method of gluing on an image, but the genuine transfer of an image directly to your item, whether it be a piece of furniture or other project.
Some of you have asked how, so here are some helpful links to many different methods in tutorials, blog posts, YouTube videos, etc:
You can hand paint your image on furniture, walls or signs using An Overhead Projector.

DIY Packing Tape Transfers: Transfer to glass (similar to a decal).
Citra Solv works well with fabric projects for a slightly faded, slightly imperfect transfer for an Old-world look.
Use Wax Paper or Freezer Paper and your home printer, or you can print directly onto fabric: Printing on Fabric

Iron On Method: This tutorial shows how to iron on a transfer using transfer paper. A special type of paper is used for better results.
Mod Podge can be used to transfer an image onto wood and fabric or use 1Gel from Heirloom Traditions - this tutorial also teaches how to get your image enlarged at Kinkos. Polycrylic is another choice for transferring images to wood, and most of us already have that on hand!