learn lərn/ verb verb: learn; 3rd person present: learns; past tense: learned; past participle: learned; past tense: learnt; past participle: learnt; gerund or present participle: learning 1. gain or acquire knowledge of or skill in (something) by study, experience, or being taught.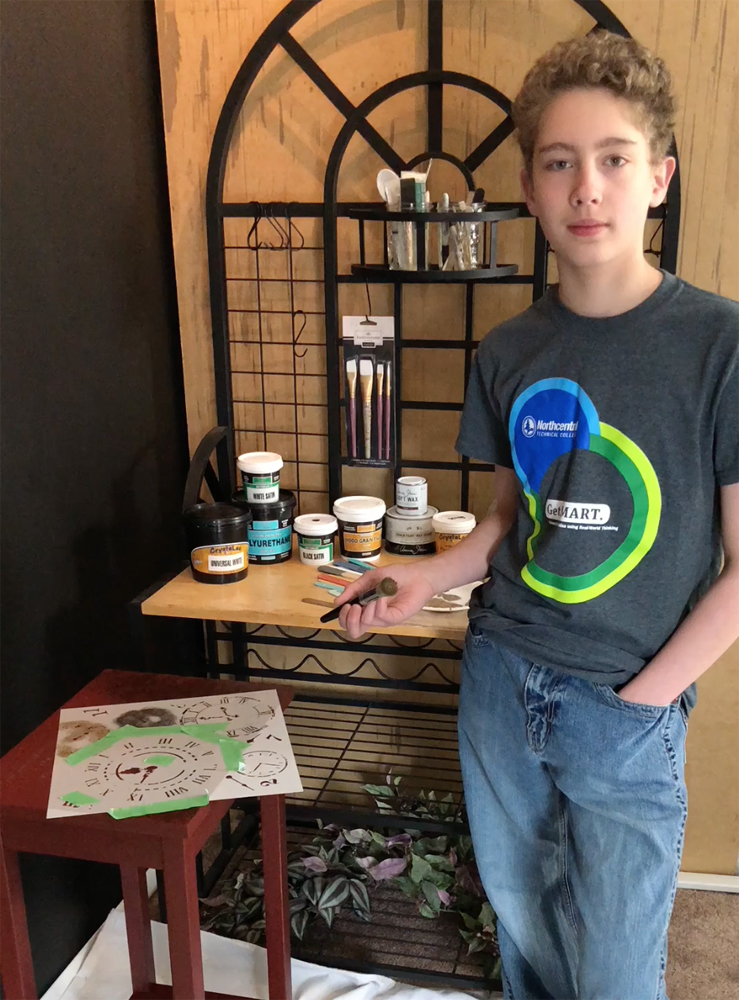 CREATIVE KIDS FURNITURE ART
This 5-week course is for the beginner who would like a step-by-step easy tutorial to get started on furniture flipping. You will receive instructions along with a short video of Isaac, a 12 year old, demonstrating each step. All weeks are opened up for immediate access for you to set your own pace through the course.
Cleaning
Sanding
Painting
Creating Background
Stenciling
Topcoating
If you do not already own this course, CLICK BELOW: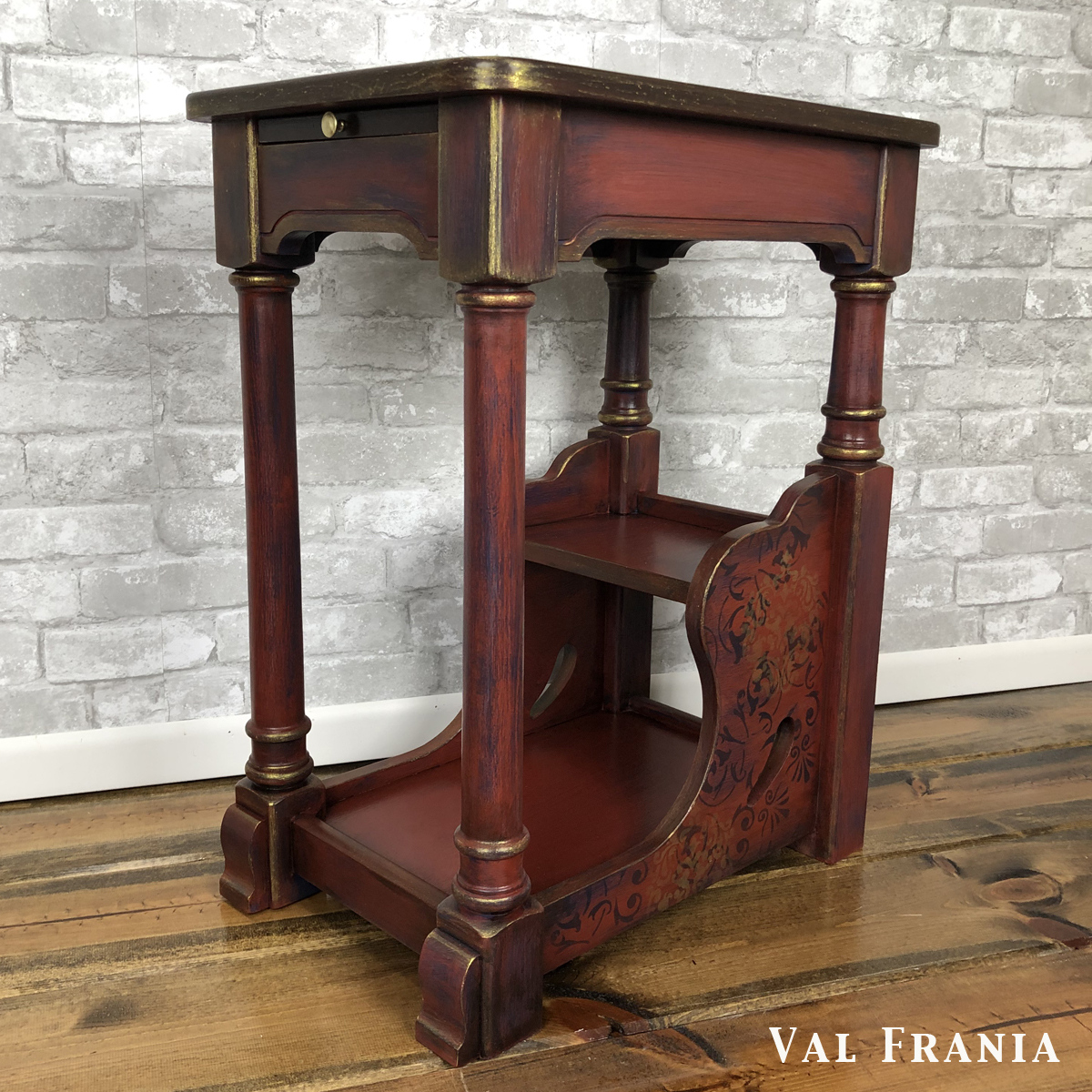 Ruby, an ordinary ol' end table, is the star of the show in this 10+ video course designed specifically for a recent Facebook challenge, "Let's Flip Together". I take you step by step through all the techniques:
Paint Layering
Dry Sanding/Distressing for an Aged Look
Topcoating
Stenciling/Stencil Layering
Using Retique It & Creative Graining
Staining and Antiquing with Java Gel
Embellishing with Gold Wax
Included is my video "A Prep Talk" outlining the different prep steps. Videos are short and to the point.
If you do not already own this course, CLICK BELOW: