Having a spray booth is a great convenience, but be sure to have your ducks in a row for safety as well.
DH installed an exhaust fan in our garage to help move the overspray out. Below are his progress pics and the video shows you the fan in action.
Locate the best spot, cut the hole.
Frame it.
Create your box for the fan, include slots to slide in the filters.
Install the fan, box it in.
Direct the stream of air on the outside with a fan cover.
Be safe, wear all the personal protection gear you need while you spray.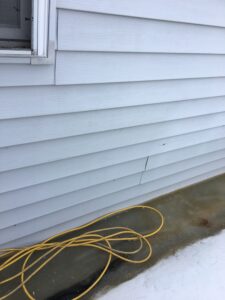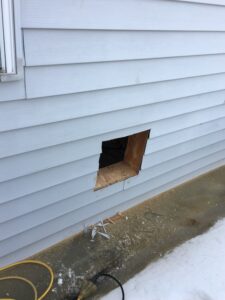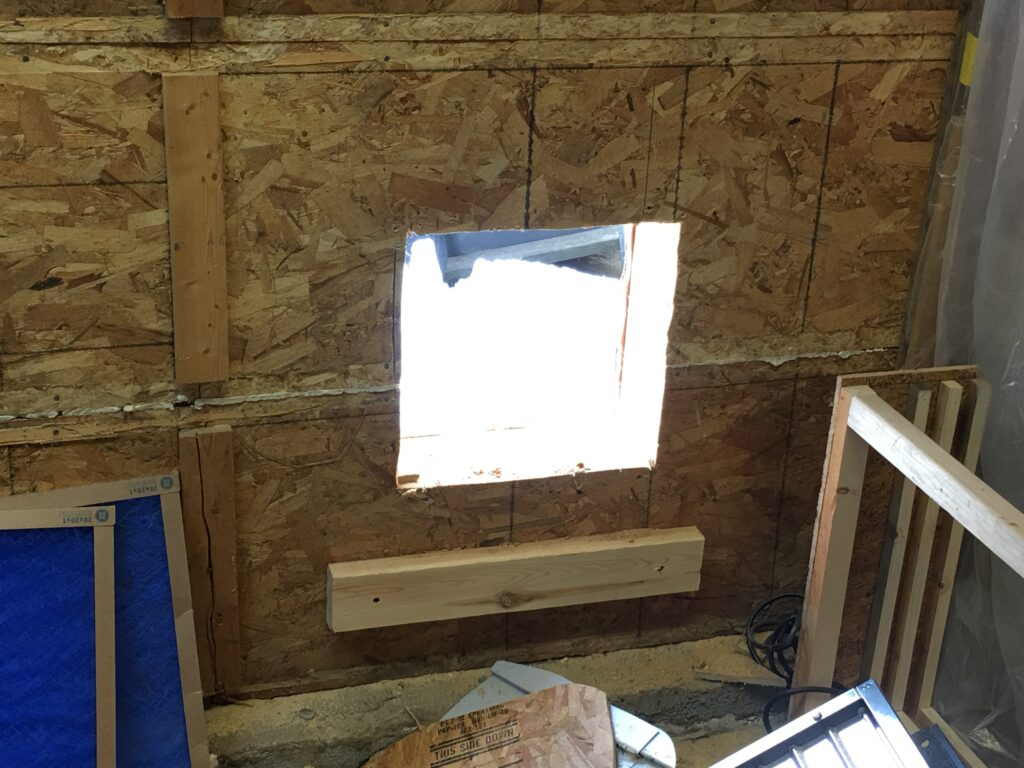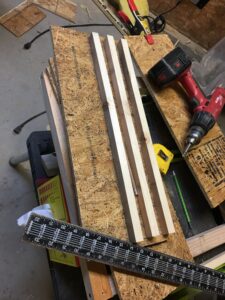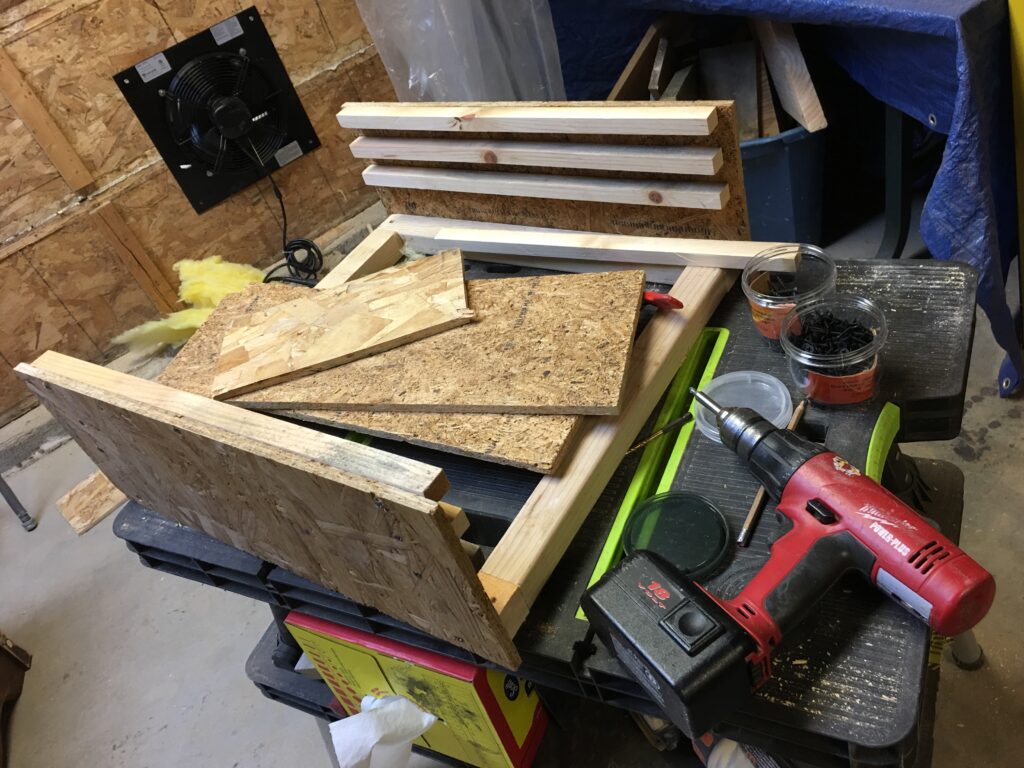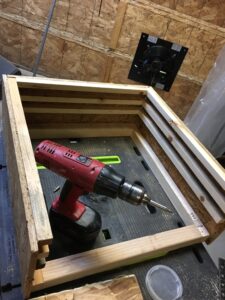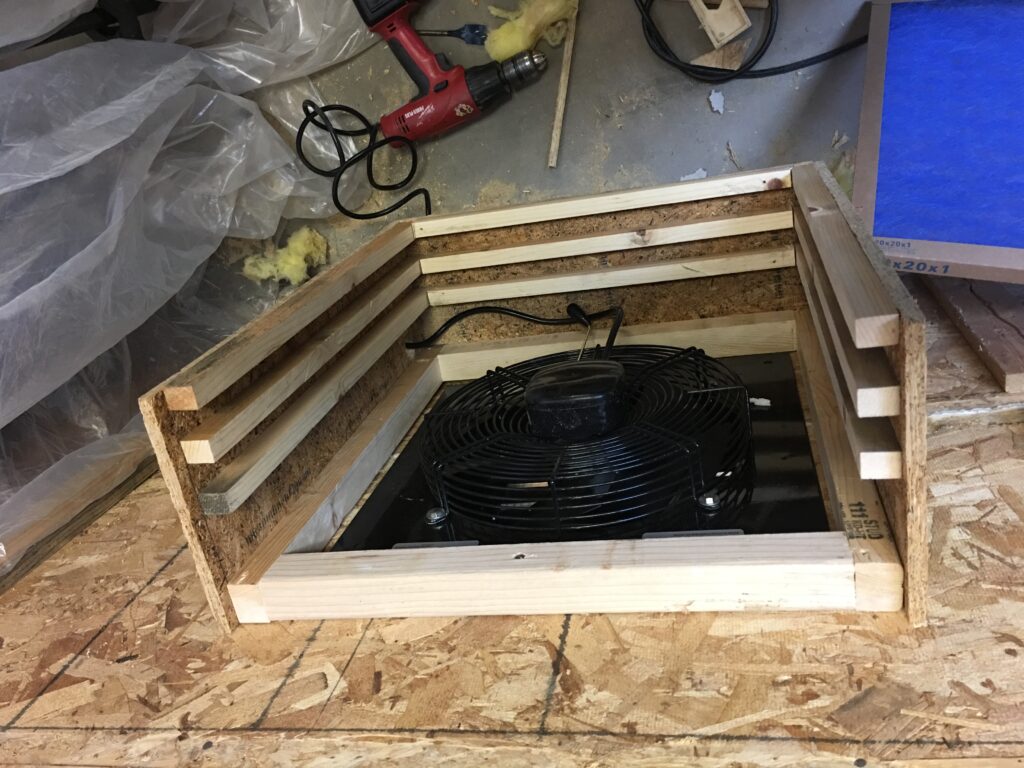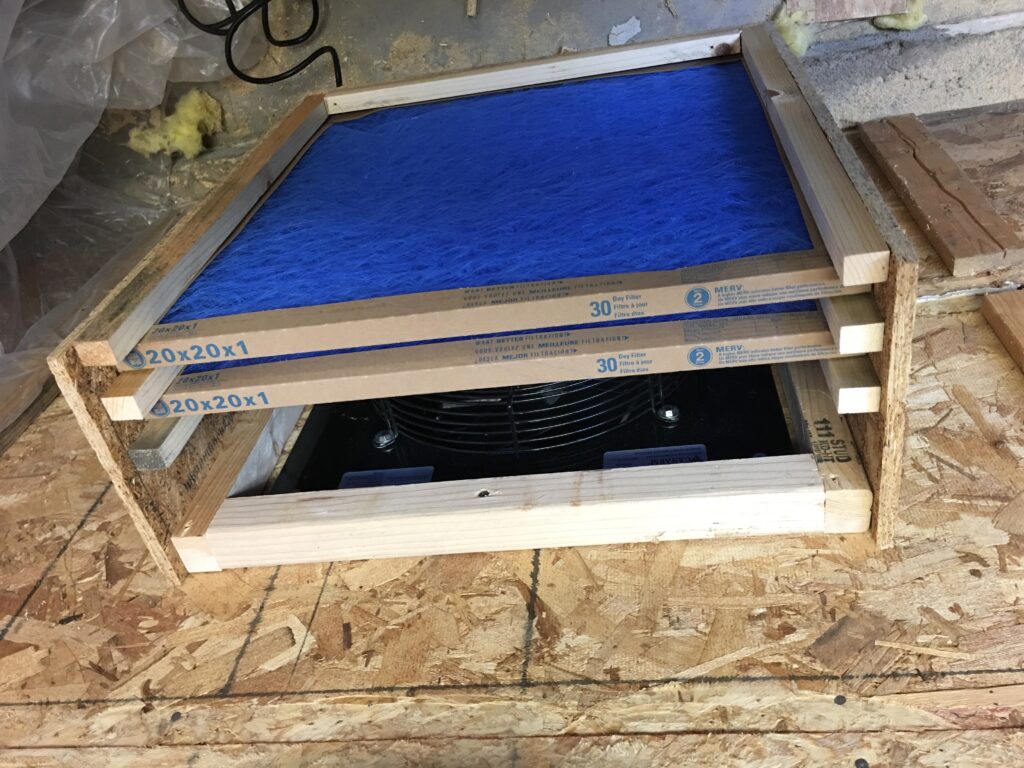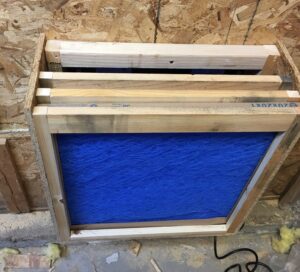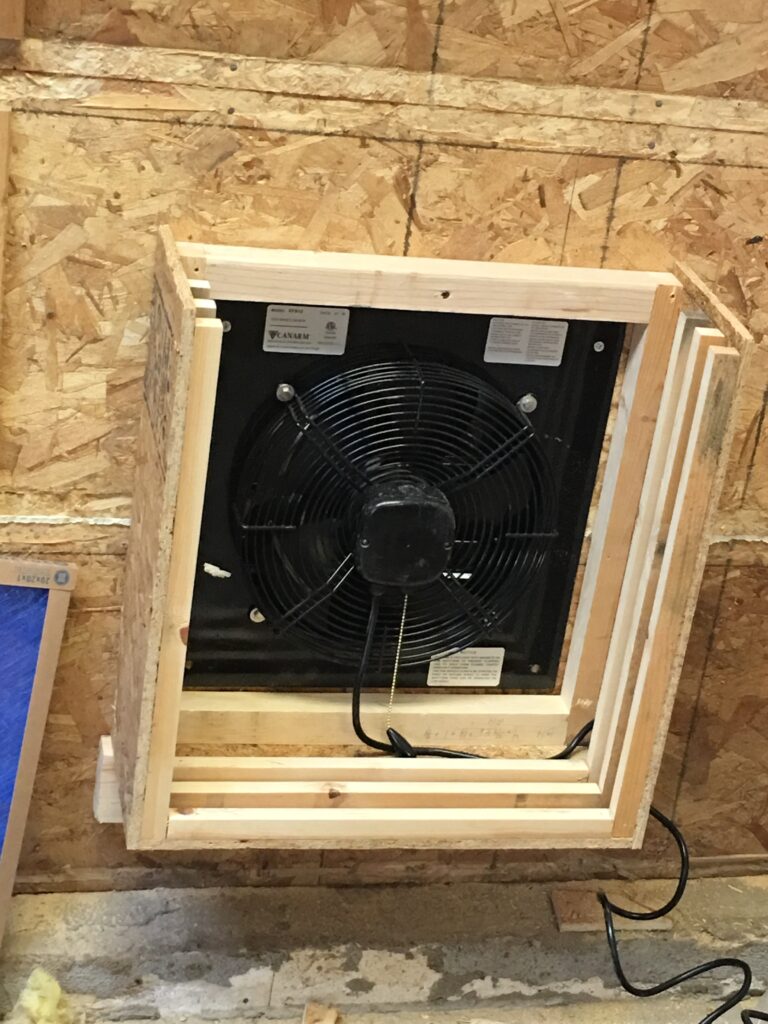 We planted greenery along the outside wall of the garage and I was a little concerned about my plants being damaged, but the exhaust doesn't seem to bother the plants, so win win!
Tell me about your set-up. do you have a spray booth? Is it in your garage? Do you have an exhaust fan?