4 Techniques/7 Products

Using Products Different Ways to Achieve Different Looks

Experiment...
Once you get comfortable with your paint and the whole process of changing a piece with paint, glaze, and various the products, it's time to experiment. Once you have the basics down, determine to take out your brushes, our sponges, sand paper, rags, whatever you have and get busy.
Paint it on, wipe it off, sand, scrape, layer, spray, etc. and see what you can come up with. It's OK to play and it's OK to start over if need be. You will discover a whole new world of creating if you are brave enough to experiment.
Below I have four videos for you showing different techniques using 7 products 4 different ways to achieve different looks. Using one sample board and building on each technique, I demonstrate how to build a unique finish through experimentation.
Blending & Glazing - 6min
5 Southern Blenders (blended)
Unicorn Spit (as a glaze)
Layering Paint Colors - 9min 16sec
5 Southern Blenders (blended)
Unicorn Spit (as a glaze)
Southern Blenders (dry brushed)
Unicorn SPiT (dry brushed)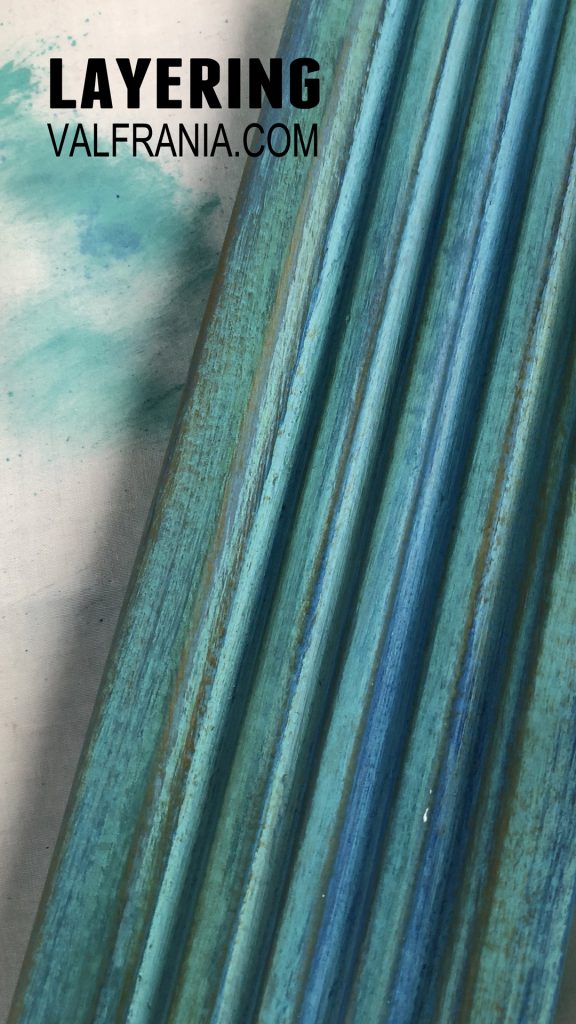 Layering & Wet Distressing - 4min 38sec
5 Southern Blenders (blended)
Unicorn Spit (as a glaze)
Southern Blenders (dry brushed)
Unicorn SPiT (dry brushed)
Sunset Southern Blender (layered)
Wet Distressing
A Rustic Look - 3min 24sec
5 Southern Blenders (blended)
Unicorn Spit (as a glaze)
Southern Blenders (dry brushed)
Unicorn SPiT (dry brushed)
Sunset Southern Blender (layered)
Wet Distressing
General Finishes Pearl Effects (layered)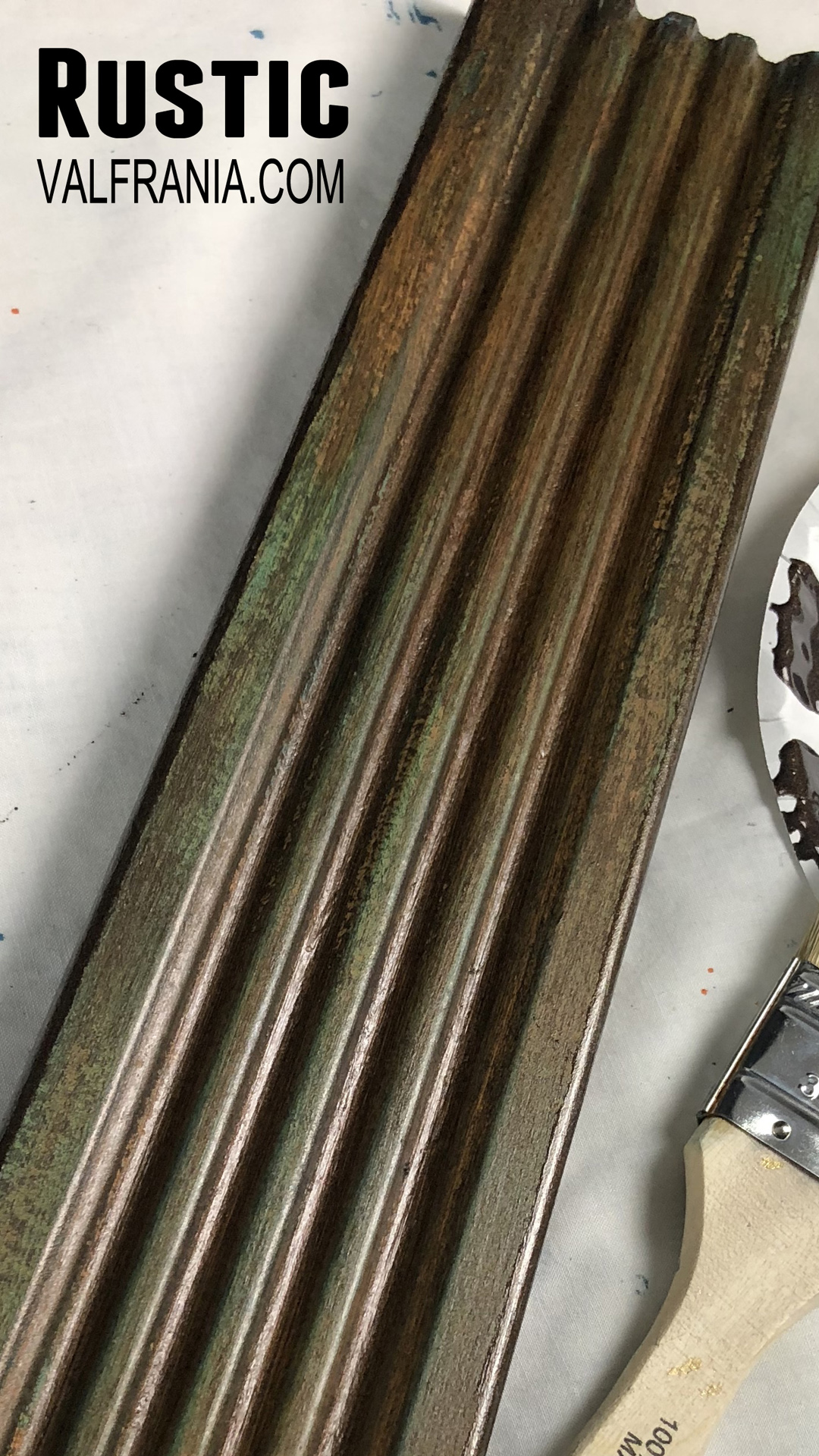 "Do one thing every day that scares you."
- Eleanor Roosevelt