Become the Furniture Artist of Your Dreams.
Discover the Tips & Tricks of the Experts.
Build an Exciting & Profitable Business.

TURN YOUR FURNITURE INTO PIECES OF ART >>>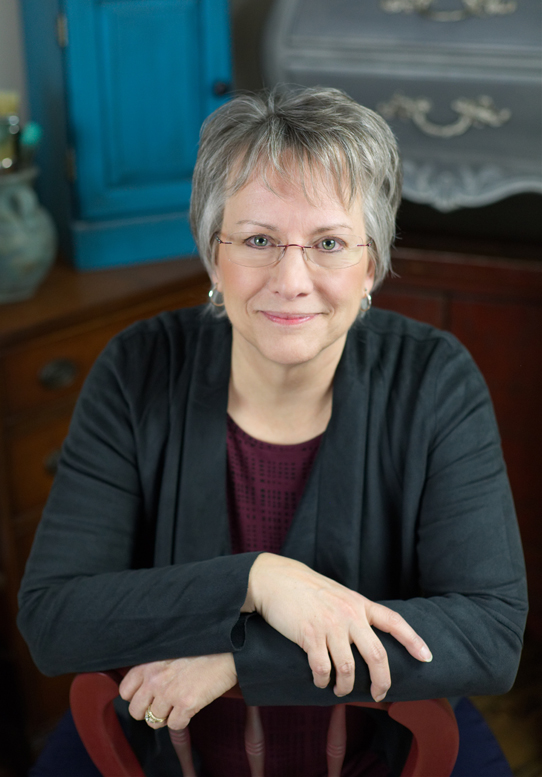 BECOME THE FURNITURE ARTIST OF YOUR DREAMS.
DISCOVER THE TIPS & TRICKS OF THE EXPERTS.
BUILD AN EXCITING & PROFITABLE BUSINESS.

WELCOME

So you made it here because you are searching...searching for information, your people, your tribe.
Are you tired of spending hours looking for just the right tutorial, tool list or perfect product? Are you ready to stop the hours spent searching for the answer and have the time to actually DIY? 
Are you ready to become independent of those high paid "professionals" that convince you that you can't do anything yourself and become the artist you know you can be? Are you ready to create works of art confidently, exploring your unique style? Do you want to create the type of products that others wish they could duplicate? Are you looking for your own personal "wow factor"?
Do you wish you could have the skill set to make your vision a reality?
40 years as a wife, 30 years as a parent, and 20 years as a teacher cultivated frugality, balance and uncommon determination. Common is boring. More is my status quo - more for my family and more for others - more for you. There is no time to stand still. Quitting is not an option. Helping you find your inner artist so you can change the world around you is my premier goal...one piece at a time.
The best education is experience. Viewing life practically with a desire for self-sufficiency encourages learning as the need arises. Being self taught in graphic design, portrait and still photography, writing, website building, special needs teaching and parenting, gives me the edge to support you and your goals. I have gained know-how in home renovation, DIY furniture redesign and refinishing, upcycling, repurposing, gardening, prepping and landscaping. As I learn, I teach. It's who I am.
Are you ready to step up from the level from "CRAFTER" to "ARTIST"? Take it from a HOBBY to a BUSINESS?

>>> A MEMBERSHIP FOR FURNITURE FLIPPERS <<<
Work Smarter, Not Harder

Furniture Flipping Blueprint is a subscription based membership for furniture flippers who want to grow their redesign skills and develop a successful business.

     • Gain confidence in your redesign skills - cultivate your love for creativity!
     • "Wow" people with amazing furniture art - stop the scrollers! 
     • Learn to successfully market your furniture - more $ in your pocket!
     • Say, "Goodbye" to frustration and indecision - enjoy the journey!
     • Feel like a valued member in a group that "gets you" and helps you succeed - find your tribe!
I teach you how to find OUTDATED and unloved FURNITURE and turn it into ART, and then into CASH!
Take a look below at some beautiful furniture art by FFB PRO members:
NOTE:  FFB is currently closed to the public. I offer a few personal invitations in between enrollment periods; email me if you'd like to join now: Val@ValFrania.com or, subscribe to the DROPCLOTH to be notified when the Blueprint opens again >>> The DROPCLOTH

>>> AN ONLINE SHOP FOR FURNITURE FLIPPERS <<<
Furniture Flipping Market is brand new - come visit and see some ground-breaking products that will set you apart from others in our furniture redesign industry. 
Retique It Liquid Wood, Wood'N Stain, paint, stains, waxes, polyacrylic, Hardwax, metallics, brushes, graining tools and more!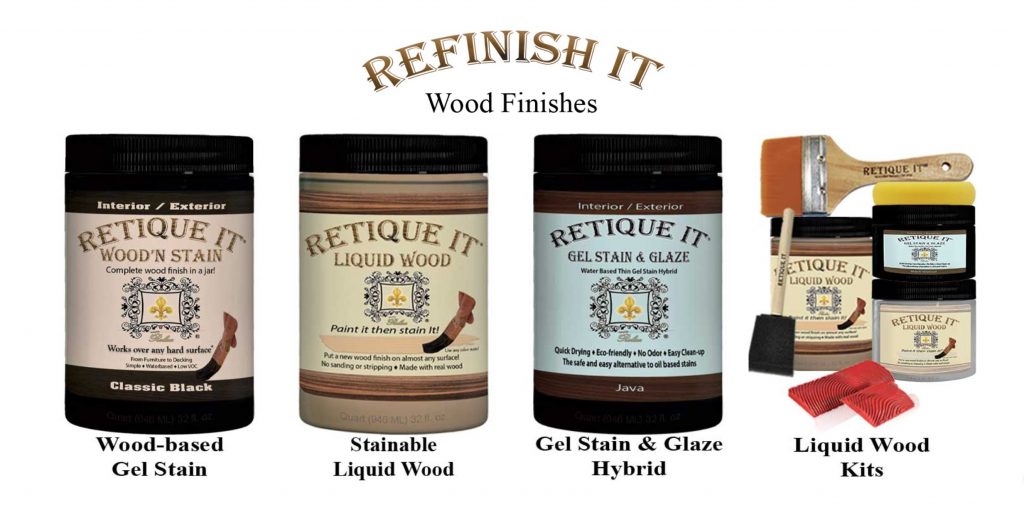 FFM provides options for you to add to your furniture flipping skillset. Come look in the market for unique redesign products!
Opportunities                By Val Frania
Opportunities               By Val Frania
I'm Here to Help.
It's never too late to get started designing your dream home or starting your own redesign business.
We have tons of free tutorials, project ideas, staging and business related examples and opportunities.
The Creative & Confident Home
√  Tutorials, Tips, Project Inspiration
√  Downloads, Tool Lists, DIY Recipes
√   A Community for DIY'ers

Our Facebook Group
√  A Furniture Flippers FB Community

√  A Place to Showcase Your Projects

√  Creative Encouragement
√  Tips from Experienced Flippers

One of a Kind Home Furnishings
√  High End Refinished Furniture

√  Family Owned in Wausau, WI

√  High Quality & Affordable Prices
NEW FB GROUP FOR BEGINNERS! 
If you'd like to learn the basics, come join our Facebook group, Furniture Flipping Basics. Learn by asking questions, watching short how-to videos and get great discounts on products and courses. You can even post your before and afters of your projects for feedback or just to brag!
Courses
Want to get your feet wet and try out a course or two? If you are not ready to go "full-out furniture redesigner" or would like to dabble just a bit in furniture art, then a course may be the right choice for you.
I have priced them well below market value as an incentive for those who want to get started, well, to get started! Tackling one piece of furniture to see if you enjoy the process, the right process, not the typical slap some paint on a piece of furniture and call it good, might be the ticket you need to gain a little confidence.
Project Gallery                  By Val Frania

Project Gallery             By Val Frania

"Val, Thanks so much for the artwork.  Not only was it beautifully done, but it was also very meaningful. I will treasure it."
"I love to read your blog and look at what you do.  Can't wait to see more!"
"You're really creative and talented and the best part is that you share it with others."
"Love your ideas, please send me newsletters with more great ideas."
Other Opportunities to Help You Succeed

I have CREATED a private non-Facebook community for women of faith called TALK TO ME. Often entrepreneur women who work from home find it very ISOLATING and even LONELY. Of course this doesn't just pertain to entrepreneurs, but that happens to be the group I'm in most. 🙂
We have different conversations in Talk to Me, so we have divided our forum up into categories. Some of the groups within the community include health, recipes, fur babies, grandkids, etc.
This is the place where we can "let our hair down" and talk about things in a more PRIVATE SPACE than what other platforms allow. Click the poster and come watch my explanation video with all the deets.
Come join us and become a part of this new and growing community. Help us shape it to fit who we are! Join TTM here: ValFrania.com/TalkToMe - Use the code TTM10OFF to get first month free (for a limited time only).