The First of its Kind
Raising Real Kids is an inside look at how a family of 17 organized, disciplined, educated, and nurtured their large family. It includes details on how families can handle special needs in the area of behavior, education and relationships.

This is not your typical eBook fluff that tells you what you should do but not how to do it. Full of tips, examples and support, you will be amazed at how helpful this eBook is even to the average sized family with no major issues.

We really hope that you will enjoy this eBook, Raising Real Kids. It was borne out of love and trials.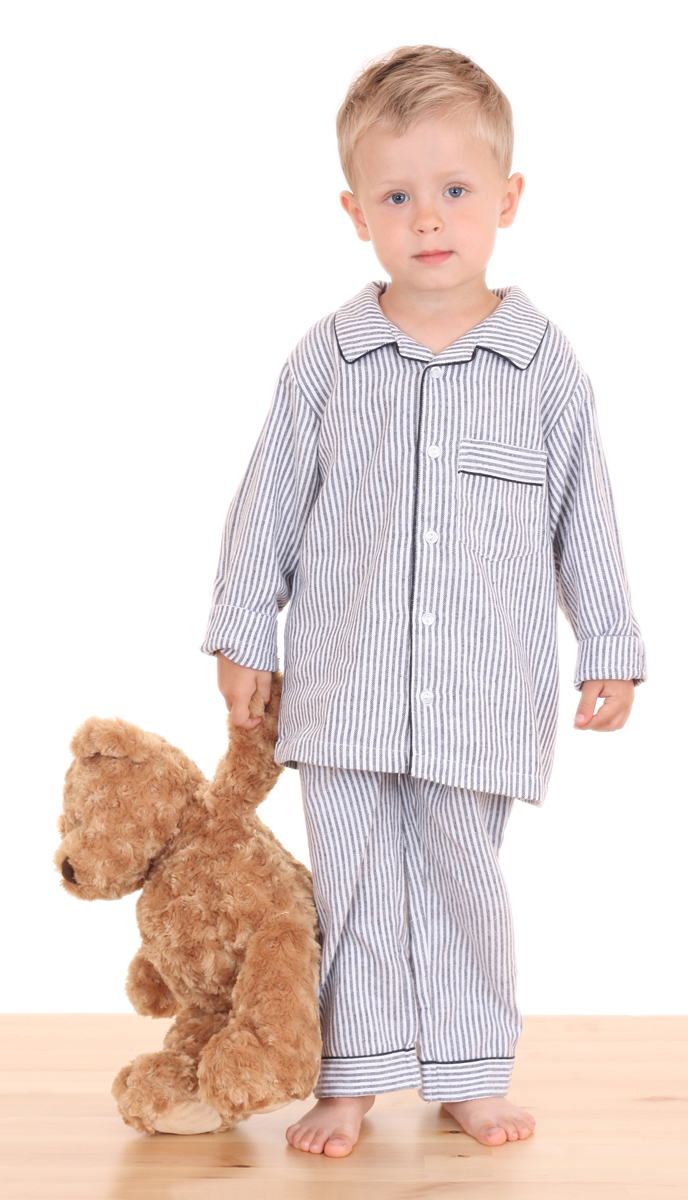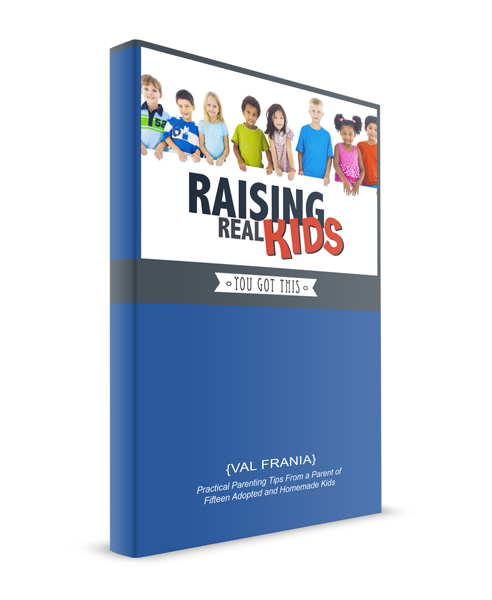 Testimonials
"When I opened this book I was pleasantly surprised with flashy pictures, colors, and illustrations. The appearance was very appealing and kept me turning the page because I wanted to see more. It is almost like reading a magazine. You don't want to miss something." ~Brad Moodie, father of three
"Val addresses with down to earth suggestions. It is a quick read with delightful graphics. Grab a cup of coffee and be prepared to be encouraged and entertained with Raising Real Kids."  ~Patty O'Hara, three-time award winning short story writer, mom to 5 children

"I love the list-type approach Val has included for dealing with so many issues that can arise in a household. Some of them we've used - others I wish we had. And, even though we don't have any really small children anymore, I still found practical tips for dealing with problems we struggle with even now. If you have one or 20 children in your life, you NEED to check this out!" ~Karen King      
Book Excerpt:
When they were just a few years old, we set their bedtimes in stone. We allowed one exception to extend that time. If they chose one kind thing to do for mom, like picking up the living room or washing down the table, they could stay up a half an hour later. This had a two-fold benefit. It got them thinking about serving others and allowed them to negotiate in a positive way. They had to think up a good deed in order to get what they wanted. It worked like a charm.