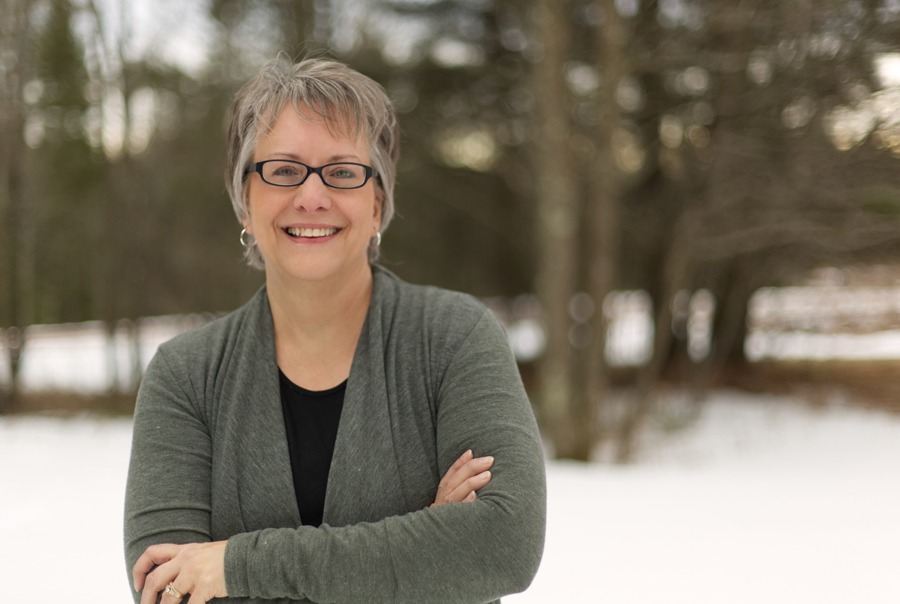 WANT TO MAKE MONEY BY RE-DESIGNING & UPDATING FURNITURE?
I invite you to enroll in the
Furniture Flipping Blueprint



→ YOUR FAST TRACK TO SUCCESS ←

I invite you to enroll in
Furniture Flipping Blueprint

→ YOUR FAST TRACK TO FLIPPING SUCCESS ←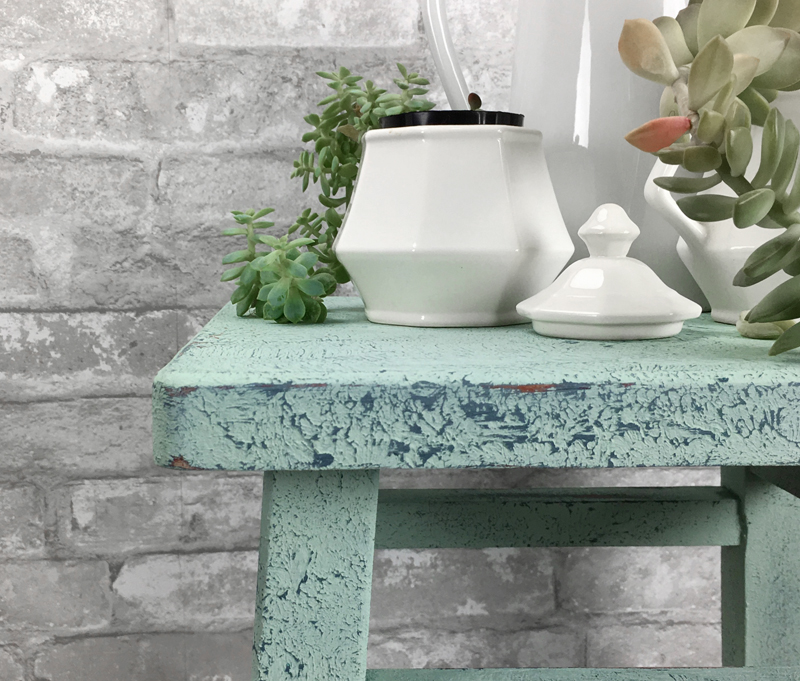 Confidence
Gain confidence in your redesign skills because you will have learned all the popular and trendy techniques. You will STAND OUT online!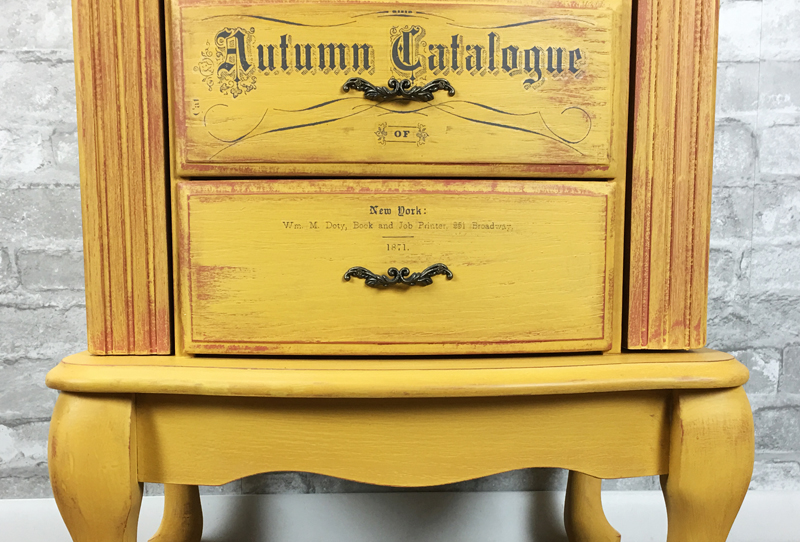 Boldness
Your boldness of design and creativity will blossom as your knowledge of products, tools and the methods to use each one will become second nature to you.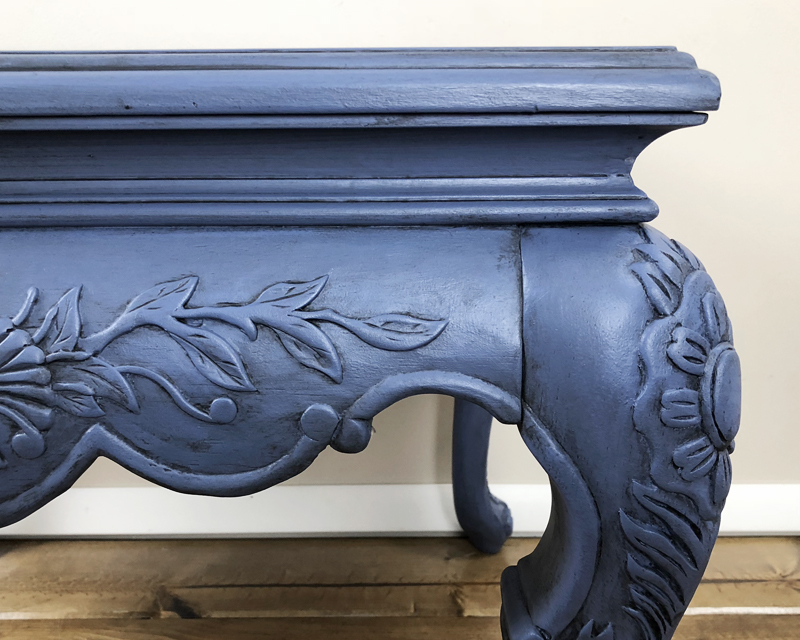 Online Presence
You will SHOW UP consistently for your audience since you will have a clearer understanding of your customers, the market and what you have to offer.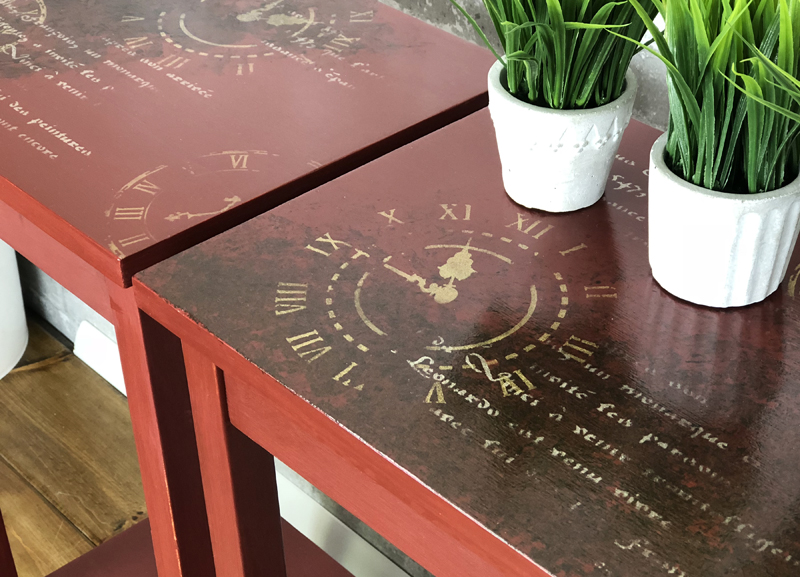 Solid Foundation
You will have a more solid redesign and business foundation with no more worrying over what to do and when to do it in order to get your brand recognized.
DISCOVER
A NEW LEVEL OF ARTISTRY
A NEW LEVEL OF CONFIDENCE
A NEW LEVEL OF MASTERY
24/7 guidance at your fingertips.
Online. All in one place.
Hear of Blueprint Members' Progress In Just One Year...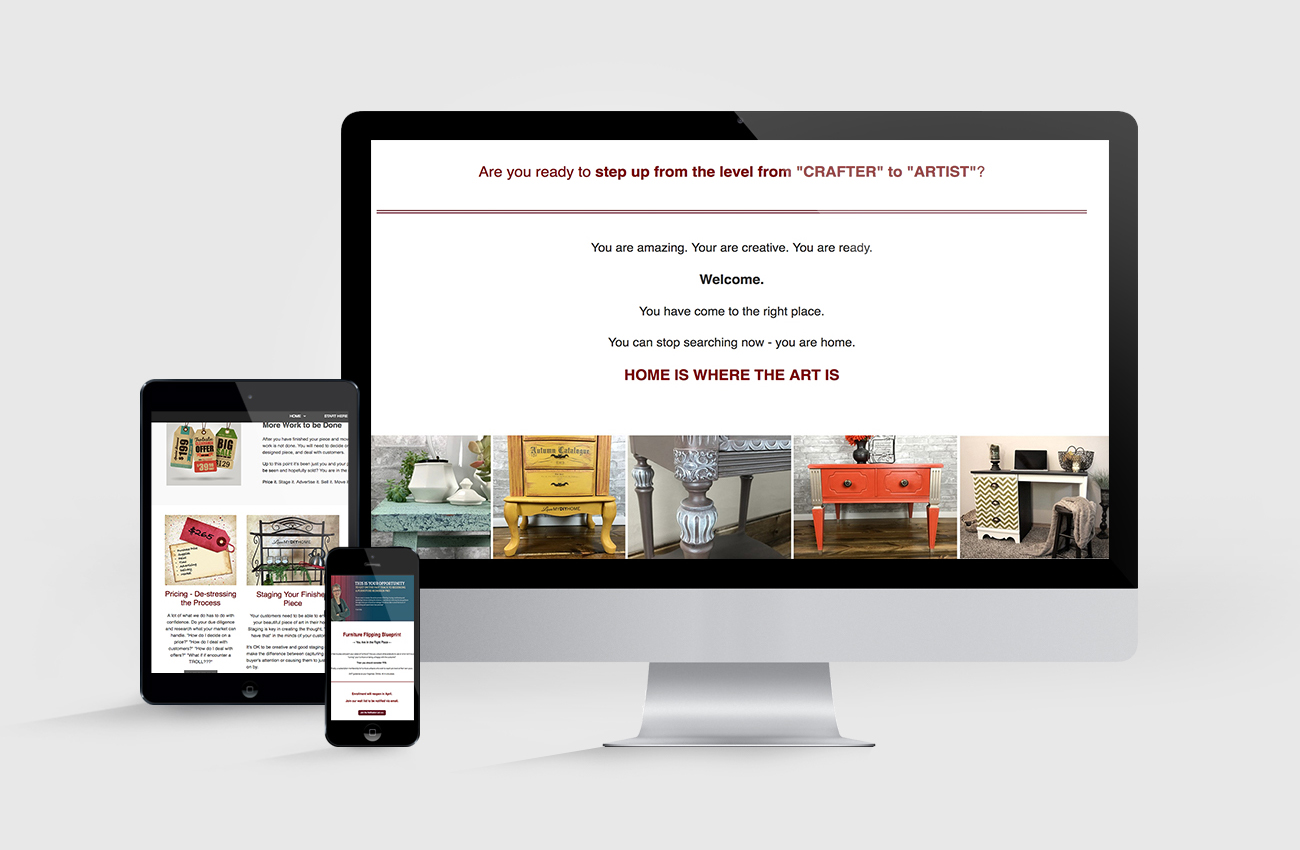 Join Furniture Flipping Blueprint
This will be your online 24/7/365 manual that will give you all the information you need to re-design and market your pieces.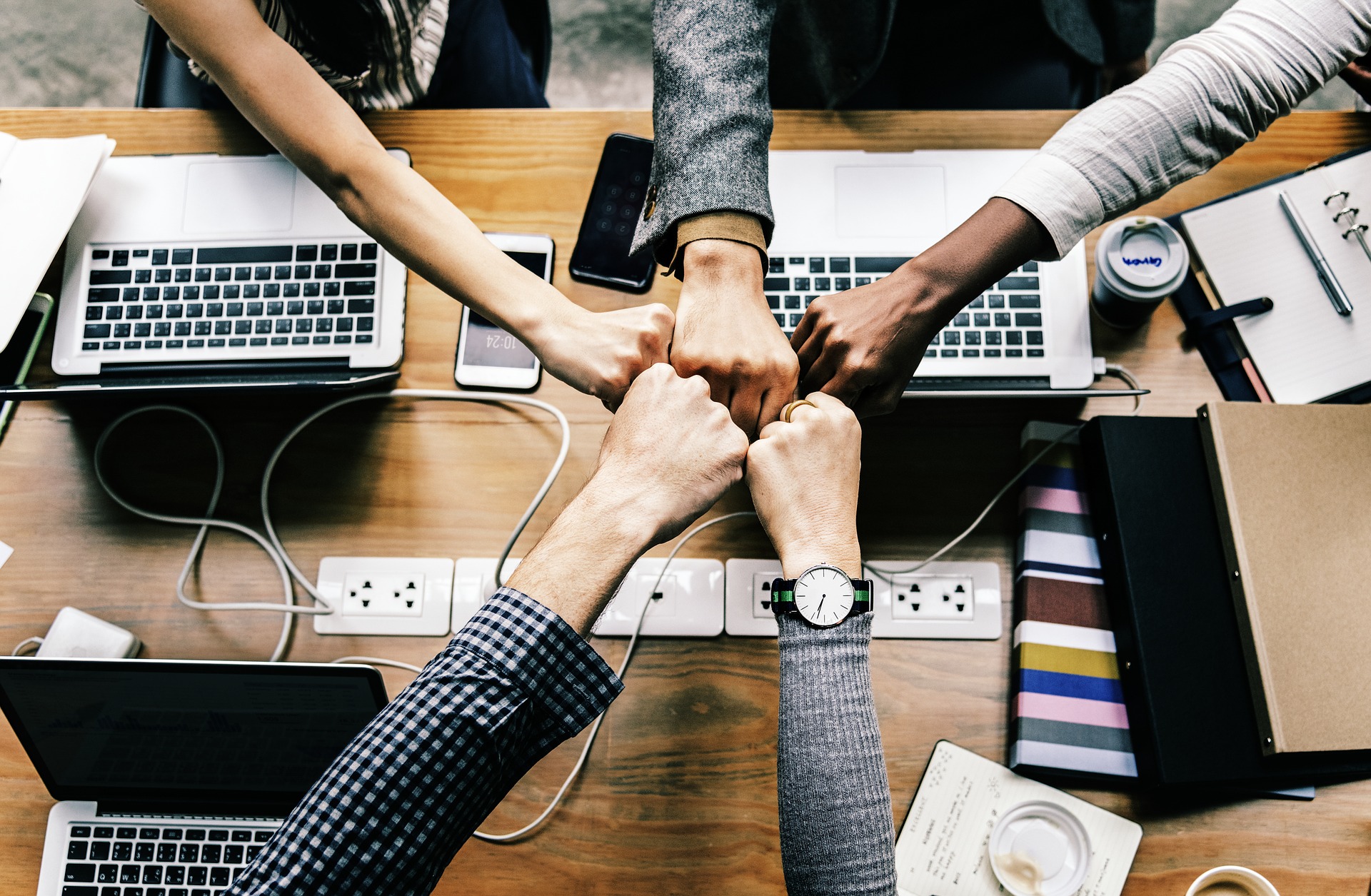 Join the Fast-Action FB Group
Join FFB PRO - it's the next step so you can surround yourself with like-minded people can make all the difference in your level of success.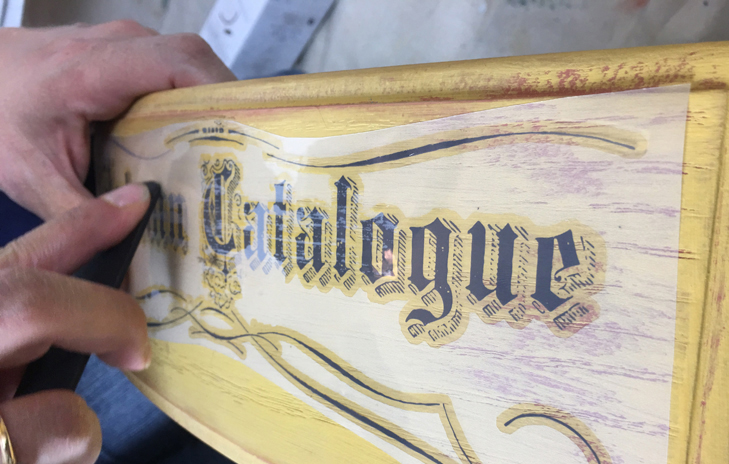 Commit to Doing What it Takes
Sometimes we need to change our methods and try something new. To grow your business and become a better artist, you need to commit to doing what it takes.
FURNITURE FLIPPING BLUEPRINT is an online membership site, sort of like a course, but it's more like a manual you can access 24/7 with "modules" full of information, both written and video. It is accessed by members from the welcome page where there are links to each set of modules listed by subject. It's sort of like Netflix, but not for entertainment, for learning. You sign on after you enroll and have access for a year when you subscribe (GOLD plan). The Gold plan is a one time payment up front that gives you 12 months of the Blueprint for the price of 10. Once you enroll you are locked into that price and it will never increase for you as long as you remain a member. Pricing is listed when enrollment opens.
When you enroll into Furniture Flipping Blueprint, you are given FFB PRO as a free bonus, our private Facebook group. It's where we all chat as friends about our projects, ask questions, compare notes, show off our projects. I post challenges and we even occasionally have prizes. We all work together to help advance you toward your flipping goals.
If you are in this business to flip pieces, you really can't afford NOT to join! If you want to save time and money, then hop on FFB and get the insider information at your fingertips on FFB 24/7 and then take advantage of our FB group, PRO for support. It's the best way to SAVE money and time. No more guessing how to do things, what is the best product, or even IF you can do this. FFB is the fast track to success. No more frustration or spending hours online when you can be putting out great pieces now. The money you save with the insiders information will pay for FFB over and over.
I suppose that depends! If you want to learn quickly and easily, join FFB. If you want to take your time and soak it all in, learning and growing at your own pace, join FFB. If you want to build your confidence as you learn how to turn out great artistic pieces of furniture, join FFB. If you want to learn how to prep right so your piece lasts...if you want to know the trendy styles and expert techniques, join FFB. If you'd like to be surrounded by friends who love the same things you do, then join! DON'T join if you want to just slap on the paint and sell your pieces cheaply and don't care how they last or what your reputation is. We are in it to win it and we want to help you win too.
FFB PRO and really, FFB itself is a go at your own pace, use it in your own way sort of program. Sure, we want to get to know you, offer our support and wisdom, but there are no requirements. You will get out of it what you put into it. Use it how you see fit and enjoy the ride! We are here to help you in any way you need. FFB is chock full of information that will help you progress as an artist and become a name in your niche - a name that is well spoken of and known for quality pieces. The sky is the limit when you apply yourself and dig into the information to improve your skills. Jump in and realize your dreams!
I set up monthly challenges on our Facebook FFB PRO for members for two reasons. 1. It's fun to compete for points and earn badges of honor in the group (and sometimes prizes!) and 2. challenging ourselves makes us better artisans. The challenges are a way to progress toward PRO status together, with support and other members cheering us on. We are developing a community of support that can't be found in the larger groups.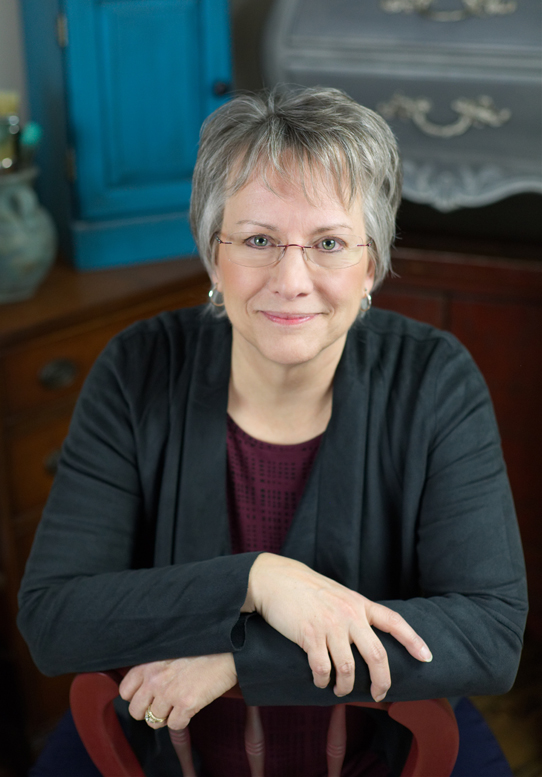 I DO BELIEVE I'M KINDA UNORDINARY!
I've lived a DIY way kind of life. As we raised our family of 15 kids, valuing what we had and how we could frugally provide a warm and inviting home became became second nature. DH (dear hubby) and I focused on being self-sufficient and creative as we raised our family and served in our church. We now share our experience and knowledge online through blogs, FB forums and the online membership, Furniture Flipping Blueprint.
I TOTALLY BELIEVE IN PAINTING OUTSIDE THE BOX
We should always be learning, reaching, challenging ourselves. Do what's scary. Reach beyond yourself and you'll change into a better you! Do you live in the comfort zone?
For years I've been wanting to do more, learn more, experience more and I have taught myself skills like graphic design, photography, writing, website building, special needs teaching and parenting. etc. All this experience and pushing myself gives me understanding and the edge to support you and your goals. I have gained know-how in home renovation, DIY furniture redesign and refinishing, upcycling, re-purposing, gardening, prepping and landscaping. How about you? What are you learning today? This week? This year?
As I learn, I teach. It's who I am because of the life I've lived. I hope you will let me share all that I've learned with you...and maybe let me push you just a bit to become a better you?
Our Experience Can Be Your Best Teacher
Let us lend you our experience on your furniture flipping journey. We have 1000+ hours of classroom, online research, experimentation and hands on workshop experience to share, and we are currently sharing our know-how around the globe:
Online Coaching
0

years

Experience
Photography
0

years

Experience
Online Followers
0

K

In Over 100 Countries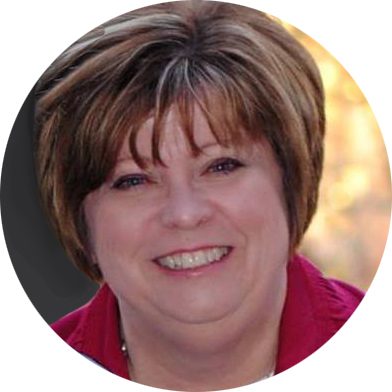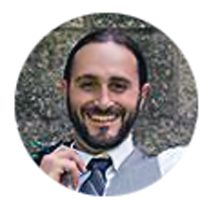 Want to know more about me?
Michele Corwin, CEO Retique It, and I had a chat not long ago about the furniture flipping business, how and why I got started and where we think it's headed.
So sorry it's really long. But we so enjoyed talking about this business and the ins and outs of it all and thought maybe you might like to listen in. If you've got a cup of coffee and a little bit of time to waste (44 minutes), come join us and find out who I REALLY am and get to know both of us just a little bit better. I promise I'm not boring. Not even a little bit.
Besides, if you know who I am, perhaps you'll trust me enough to join my Blueprint. I promise that when you do, you'll love it.
~ Val