Free Workshops to learn how to grow your audience and sell more stuff >>>

⇒ By just clicking for more information you have set yourself apart from everyone else. Many will say they want to become a master furniture artist or a successful marketer but few will take the steps toward that goal.
⇒ The road to success, whether it be learning new techniques, experimenting with new products, methods or even creating a new vision for your business, requires courage and determination.
⇒ Do you have dreams? Are you a go-getter? Is it your desire to know more, experience more, BE MORE?
If so, then buckle your seat belt, because you are in the right place. Welcome to the top 20%!

WANT TO MAKE MONEY BY RE-DESIGNING & UPDATING FURNITURE?
Are you ready to go to the next level?
Furniture Flipping Blueprint



→ YOUR FAST TRACK TO SUCCESS ←

This is your personal invitation to enroll in
Furniture Flipping Blueprint

→ YOUR FAST TRACK TO FLIPPING SUCCESS ←

If you want to learn how to build the right audience on social media, stop the scrollers and get more attention on your furniture, watch my 3 free marketing workshops, just click  >>>
I'm here to help you grow as an artist and marketer...
Hi. I'm Val Frania.
As we raised our family of 15 kids, frugally and the do-it-yourself lifestyle became second nature. DH (dear hubby) and I focused on being self-sufficient and creative as we raised our family and determined to have a lifestyle of service to others. Today we share our experience and knowledge online through blogs, social media and the our furniture flipping membership, Furniture Flipping Blueprint. 
It is our belief that we should always be learning, reaching, challenging ourselves. With encouragement from my teaching mentorship and a tribe of like-minded artists, you will have the opportunity to advance your artistic skills, reaching beyond yourself to grow into a better you. You'll embrace your own personal style and find your passion. With effort and determination, you will find yourself growing into a skillful confident entrepreneur, ready to share your art with the world with confidence and boldness.
The Blueprint, an online 24/7/365 manual, teaching and demonstrating with over 150 how-to videos A - Z Furniture Flipping from redesign to marketing...every step start to finish.
For years I've pursued more, desired to learn more, pushed myself to experience more.  My self-taught skills of graphic design, photography, writing, website building, special needs teaching and parenting. etc. gives me the understanding and the edge to support you and your goals in creative ways. With experience in home renovation, DIY furniture redesign and refinishing, upcycling, repurposing, gardening, prepping and landscaping, I am ready to lend my experience to you to help you grow in every area.
Do you dream of having a thriving business?
What have you learned today? This week? This year? Whether you're wanting to move from hobbyist to entrepreneur or you've been at this for a while, the Blueprint is your key to growing a more successful furniture flipping business.
As I learn, I teach. It's who I am because of the life I've lived. I hope you will let me share all that I've learned with you...and maybe let me push you just a bit to become a better you?

DISCOVER
A NEW LEVEL OF ARTISTRY
A NEW LEVEL OF CONFIDENCE
A NEW LEVEL OF MASTERY
24/7 guidance at your fingertips.
Online. All in one place.
Have you been frustrated trying to learn all the steps to creating beautiful furniture?
Spending hours watching insanely long video tutorials and frustrated sifting through all the online info?

Struggling to learn new techniques and feeling intimidated when asking for help?


Purchasing products and tools you are unsure how to use?

Struggling with marketing, not knowing what to do?

Yes! It's not your fault that it's hard to find concise, reliable information online.
I was frustrated myself when I started too, so I created the Blueprint just for you!
Over 140 short and to the point videos and written tutorials with tested and accurate information at your fingertips

Recommended products listed, linked and pictured for each stage of the process

Gain confidence and tap into your inner artist and learn the ins and outs of marketing online

How is Furniture Flipping Blueprint and our Insider's FB PRO Group different?
We have an amazing safe community unlike others - no drama!

No longer do you need to try to figure it all out alone - everything is at your fingertips, online, 24/7/365.

Introducing Furniture Flipping Blueprint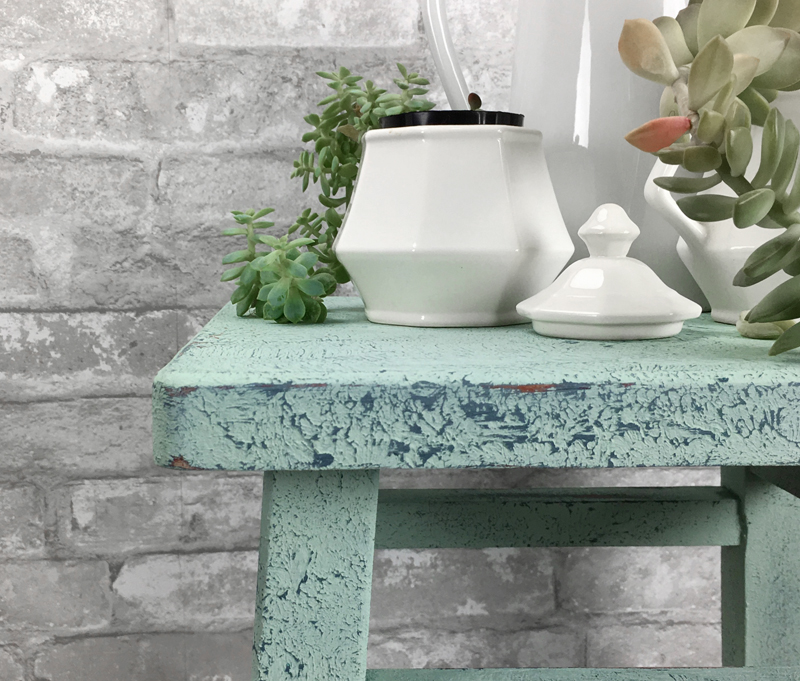 Confidence
Gain confidence in your redesign skills because you will have learned all the popular and trendy techniques. You will STAND OUT online!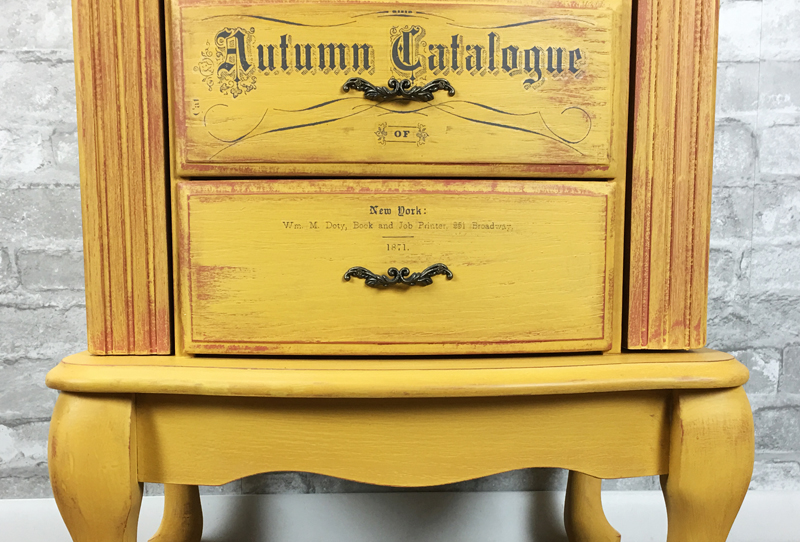 Boldness
Your boldness of design and creativity will blossom as your knowledge of products, tools and the methods to use each one will become second nature to you.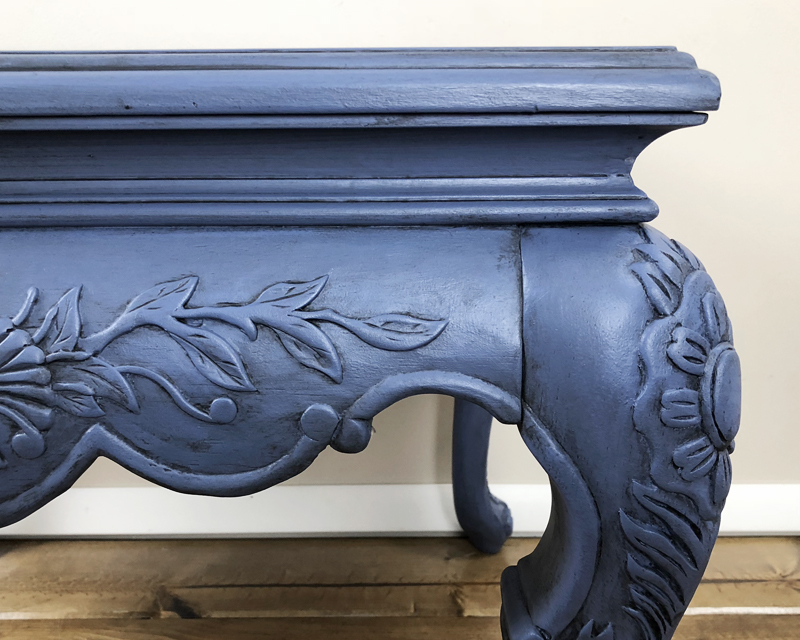 Online Presence
You will SHOW UP consistently for your audience since you will have a clearer understanding of your customers, the market and what you have to offer.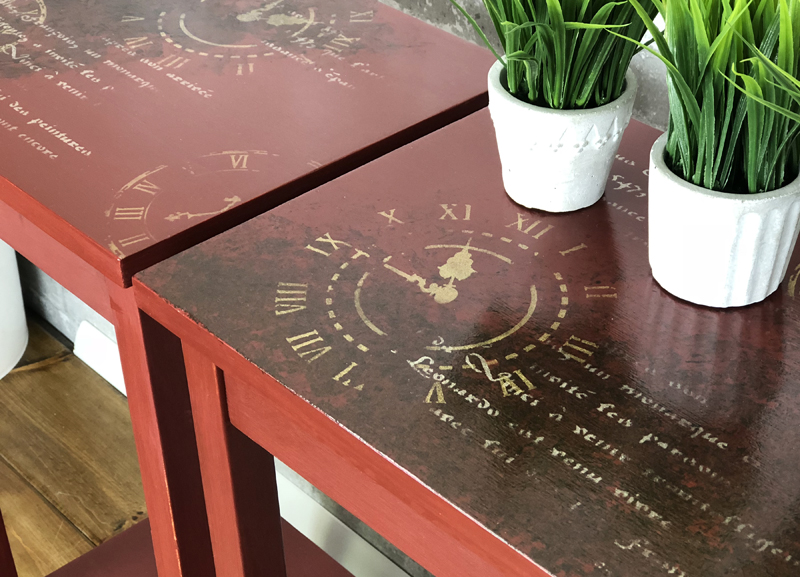 Solid Foundation
You will have a more solid redesign and business foundation with no more worrying over what to do and when to do it in order to get your brand recognized.
It's Time to Find Your Tribe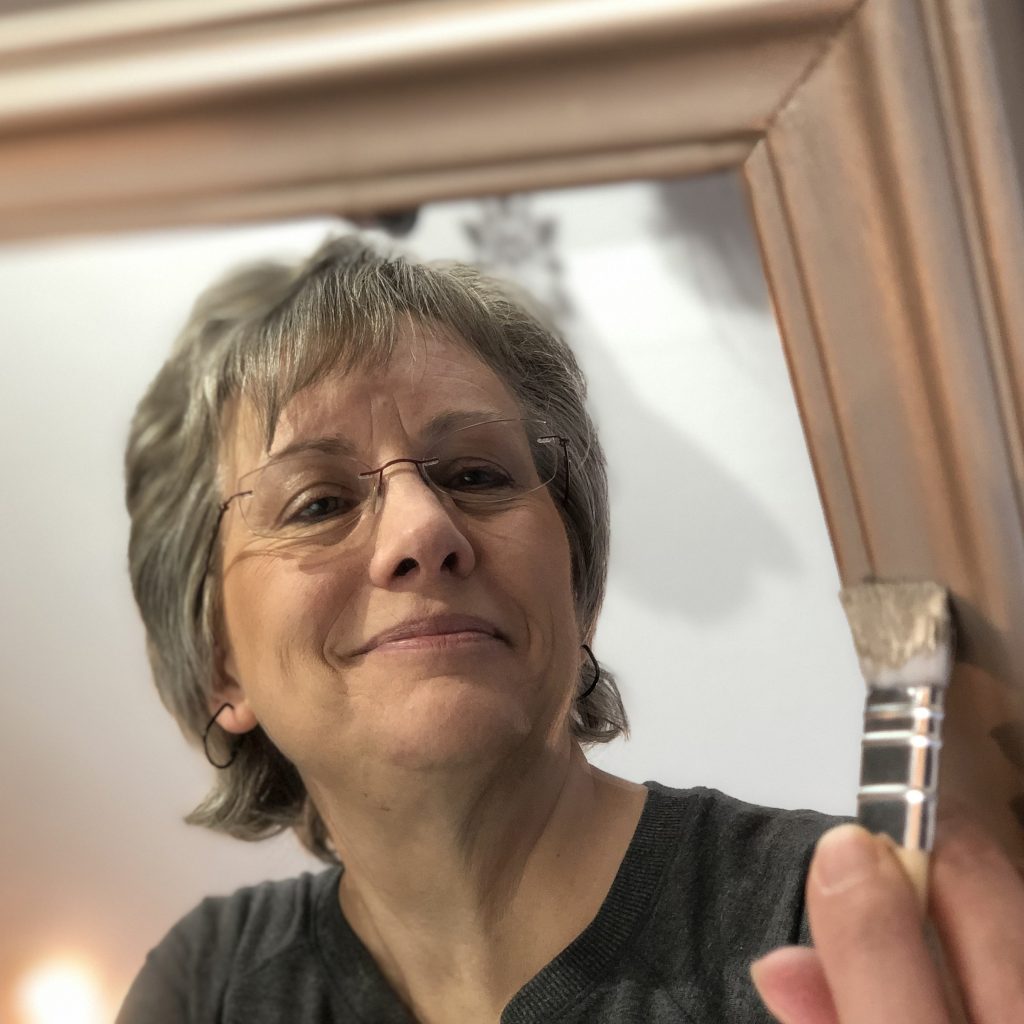 By just being here, you've shown me that you want to be in the top 20%.
What do I mean by that?
Everyone says they want to become great furniture artists and grow a thriving business, but only about 20% follow through.
To realize our dreams, it takes a special kind of consistent and persistent effort. Are you ready to take the next step?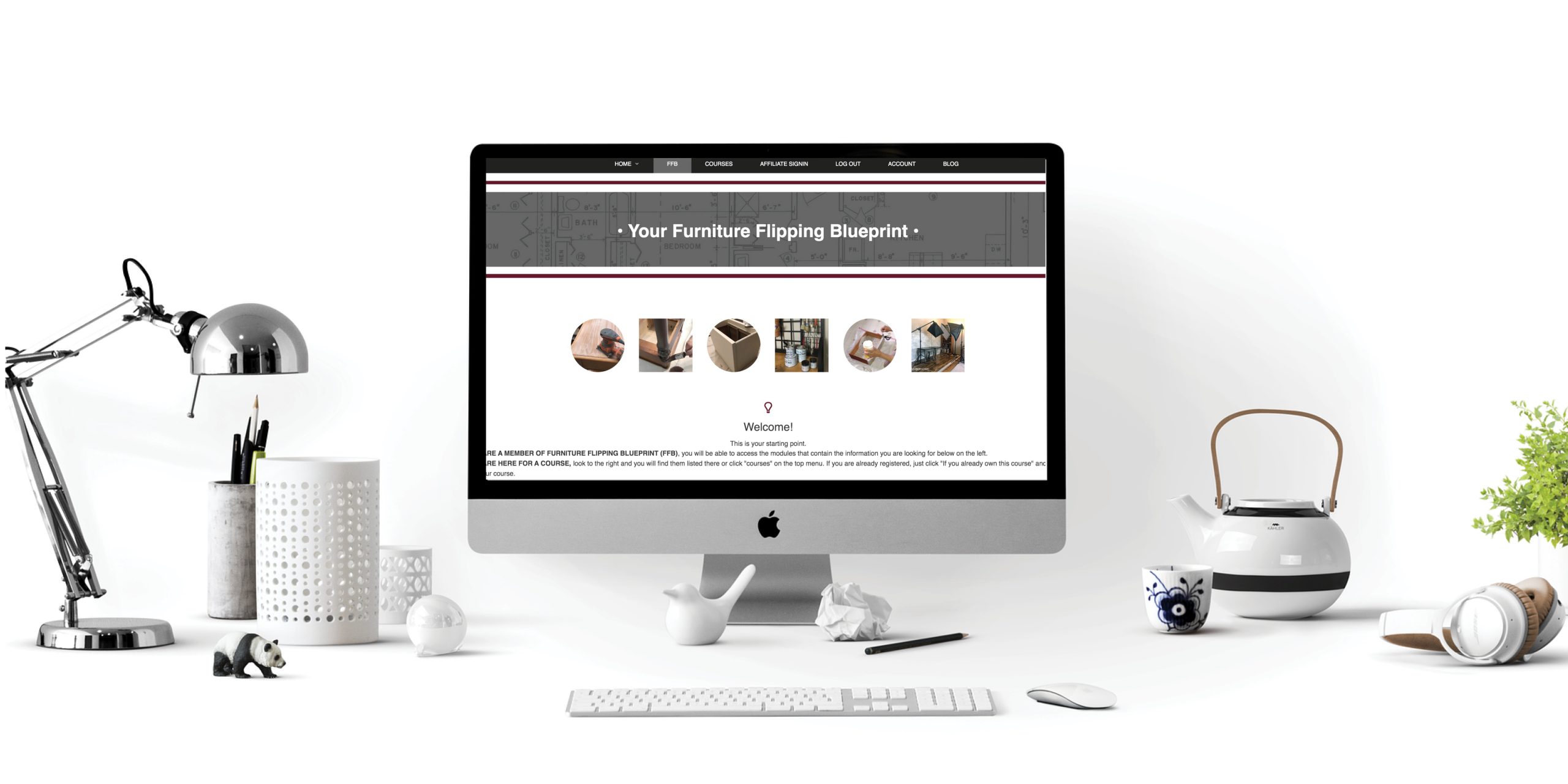 Take These Three Steps to Fast-Track Your Business!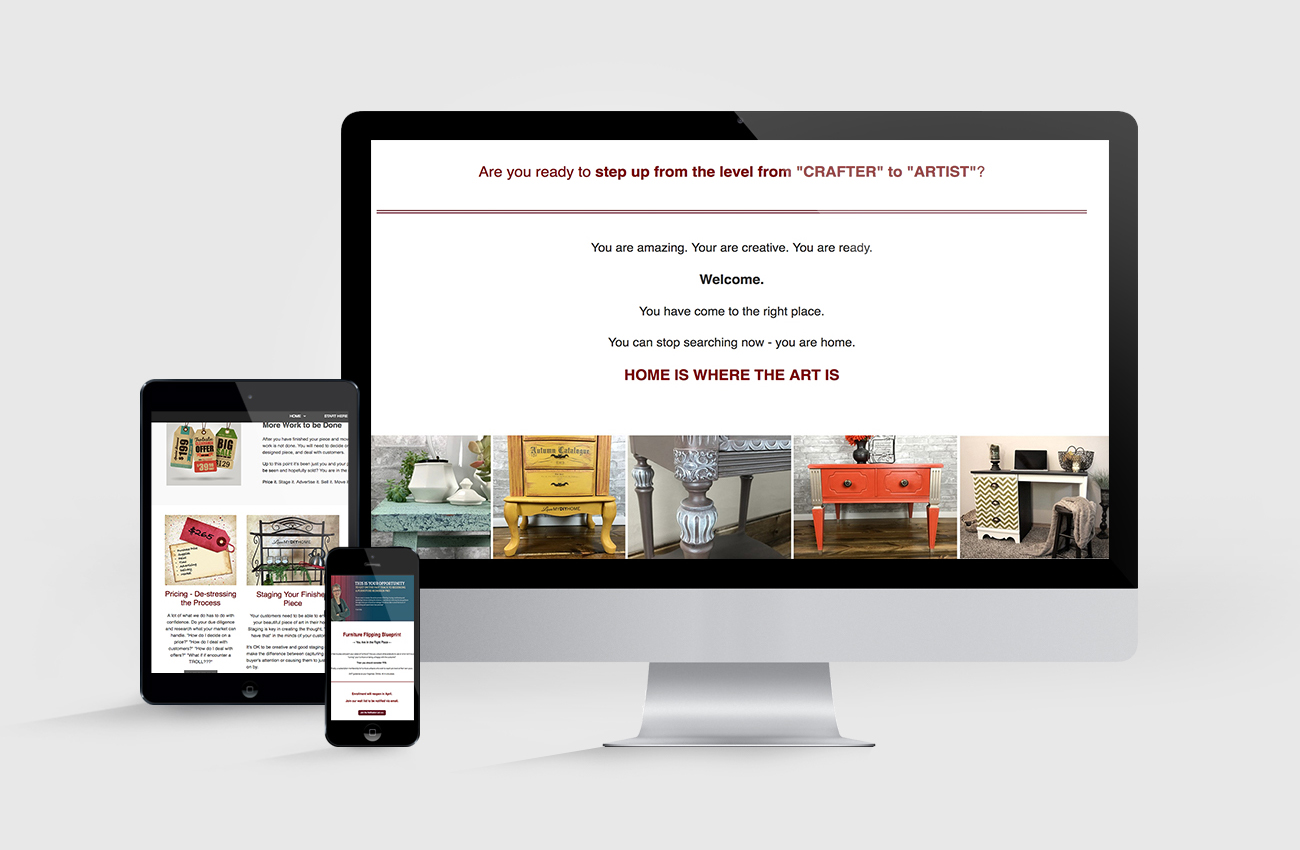 Join Furniture Flipping Blueprint
This will be your online 24/7/365 manual that will give you all the information you need to re-design and market your pieces.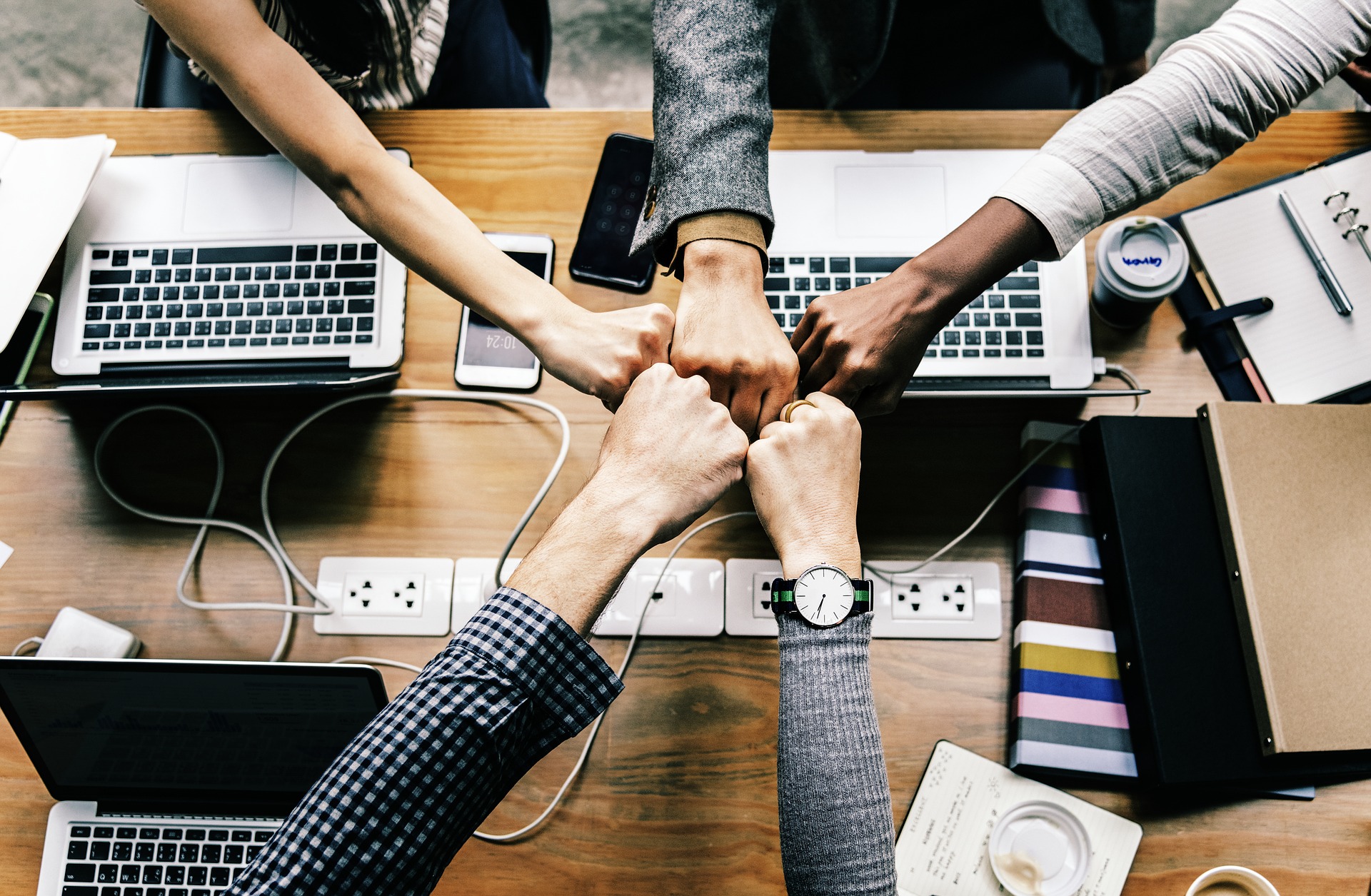 Join the Fast-Action FB Group
Join FFB PRO - it's the next step so you can surround yourself with like-minded people can make all the difference in your level of success. (For full program members)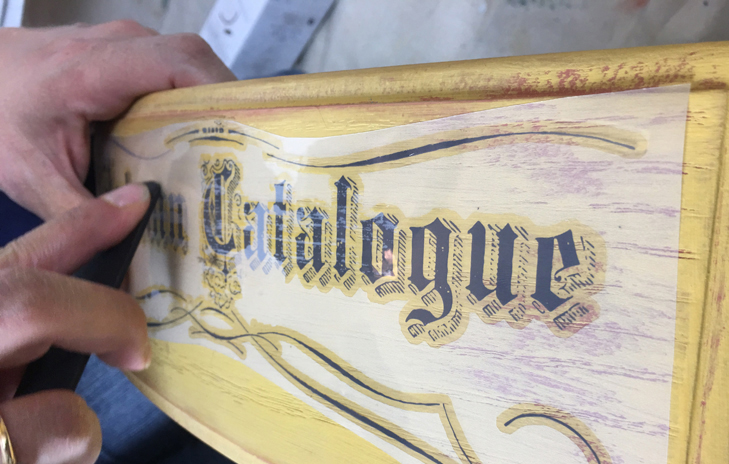 Commit to Doing What it Takes
Sometimes we need to change our methods and try something new. To grow your business and become a better artist, you need to commit to doing what it takes.
The Blueprint is a 24/7, A to Z Online Manual
With Over 140 Technique & Tips Videos!
VIDEO & WRITTEN TUTORIALS
→ Step-by-step tutorials on how to clean, prep, and prepare your furniture
→ Step-by-step tutorials on how to paint, stain and topcoat
→ Quick fixes, problem solvers, repair tips & recipes
→ Special painting and finishing techniques tutorials & tips
TOOLS/PRODUCTS
→ Product highlights, insiders tips on usage and recommendations
→ Lists of resources used by our niche including Amazon product links
→ Discount codes for popular companies in our niche
STAGING/MARKETING
→ Learn backgrounds, flooring and lighting options
→ Examples of different kinds of staging
→ Explore the Science behind staging
→ Tips on how to price and why
→ Tips on how to deal with customers
→ Sample forms, printables & disclaimers
→ Ways to de-stress the marketing process
                                                                    And more...
Delivery: Modules 1-9 & 11-15 are available from day one and the techniques Module #10 holds the technique tutorials, delivering one technique tutorial every week for 13+ weeks.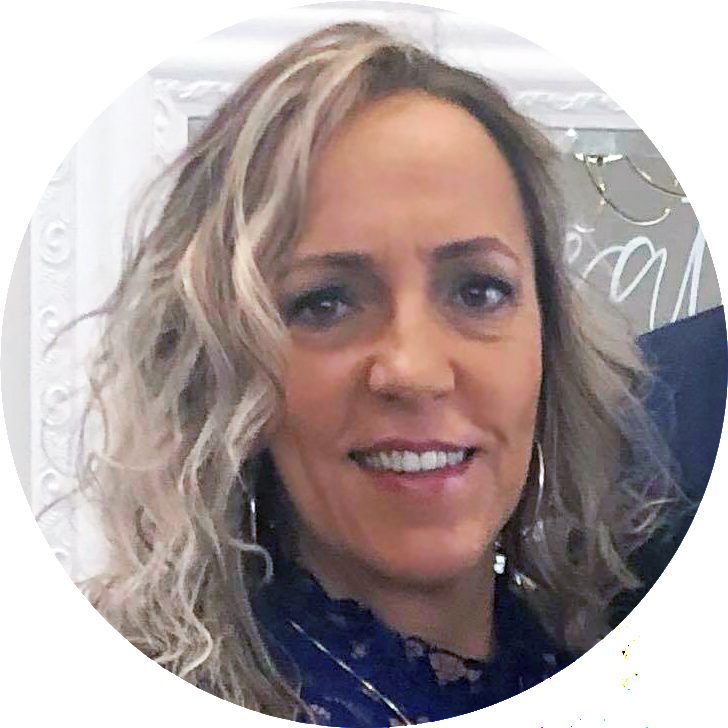 Lidia Martins @ Vintique Paint Addict
"Val, I appreciate the hard work that you and your family do for me in this group. Your modules are a personal library that give me peace of mind, knowing when I need something, it's all in one spot. and your videos are short and very clear to follow. I can tell you put your heart into us and I personally have grown so much because of you. What other group spends their valuable time and money to sending us little gifts? You're the cat's meow. I appreciate you and all you do for us."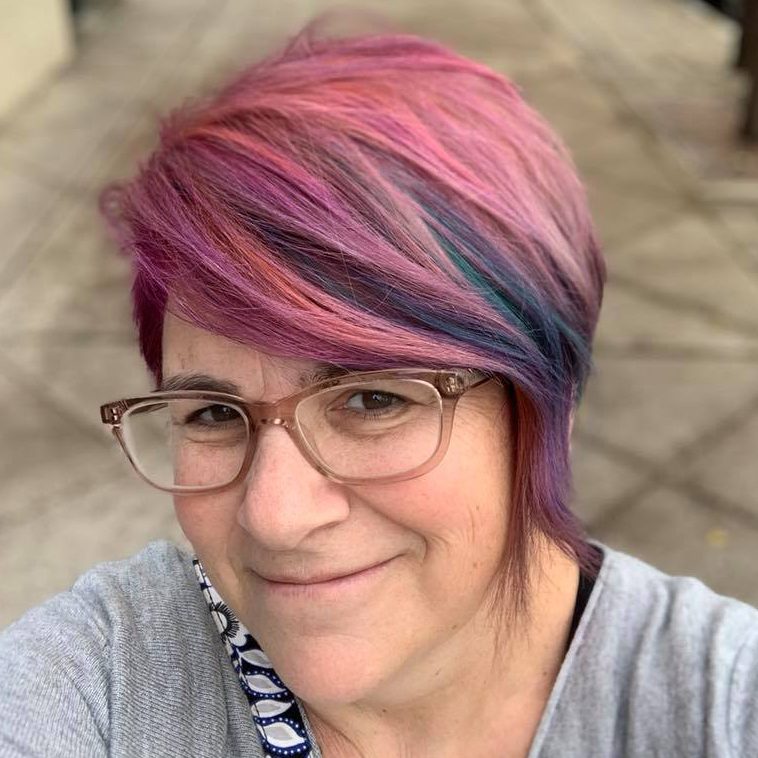 Robin Raible @ Dusty to Divine
"The Blueprint is for people of all levels, especially people starting out because it puts all of the information for you in one place. There is no wondering "What group did I see that in?" or, "Did I save that post?" Val keeps great information all in one place. Then she has the closed [FB PRO] group of people that are an endless resource of support and knowledge. My skill, business and most of all confidence have grown leaps and bounds since I joined."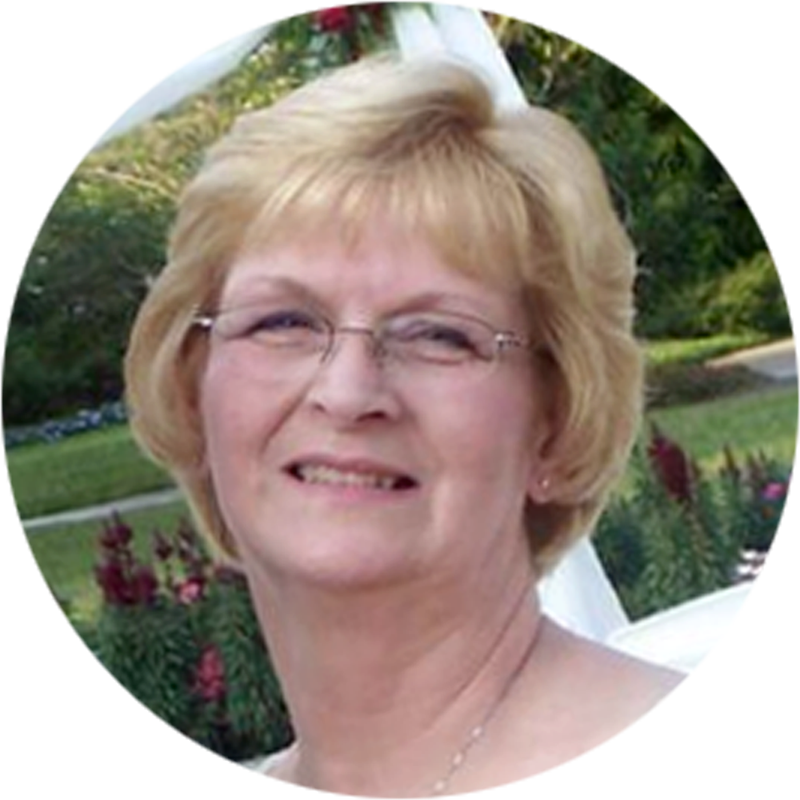 Sandy K. Young
"I can't imagine where I'd be if it wasn't for this wonderful, kind, brilliant, artistic lady. And the talented, helpful, kind members of this group! Awesomeness!!!!"
RoseMarie Brown @ Furniture Revival
"This group and Val will make your furniture business and or painting hobby one of the best decisions you will ever make. I had a vision that quickly lost its luster with a group I was in prior to meeting Val. The moment I joined this group I was quickly catapulted back on track with my vision for my business. It is a fun group of likeminded women with the perfect leader guiding us to where we need to be...I have definitely received more from this group than I have paid."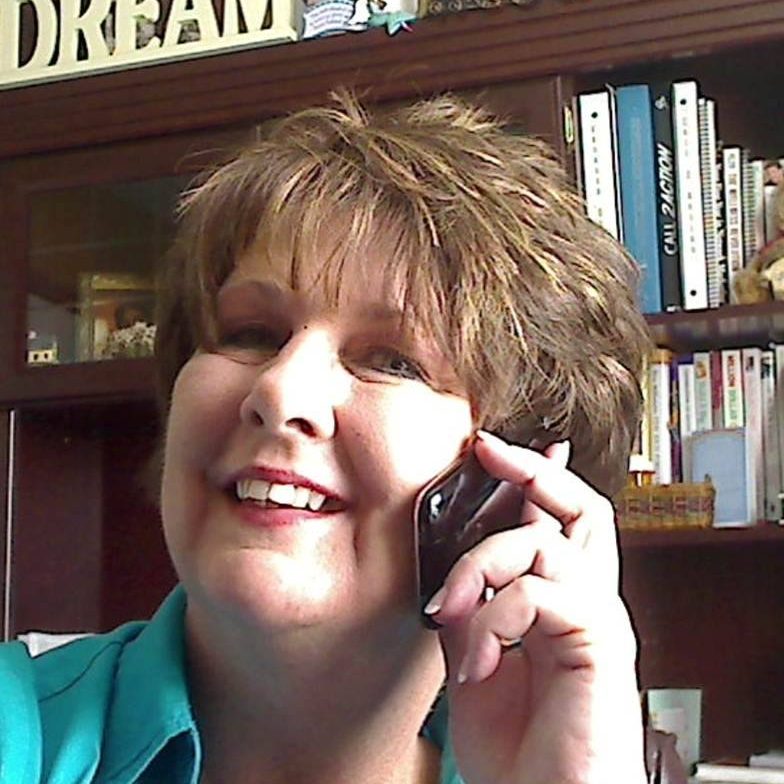 Paula Bausworth @ Finds and Redesigns by PaulaB
"The Blueprint has changed my way of thinking. I new enjoy getting into my zone and attempting to be creative. But more importantly, the wealth of information you have right at your fingertips 24/7 AND the comradery in this group is priceless. You won't regret!"
Paula Goldman @ Castaways by Paula
"Joining the Blueprint and being mentored by Val Frania continues to be my compass for creating a professional business. Every aspect of growing my business is covered, from techniques to contracts to an online presence. This is a quality "product" made up of experience, knowledge, and good old fashioned know-how. The bonus has been all the other members who are incredibly supportive. Very grateful."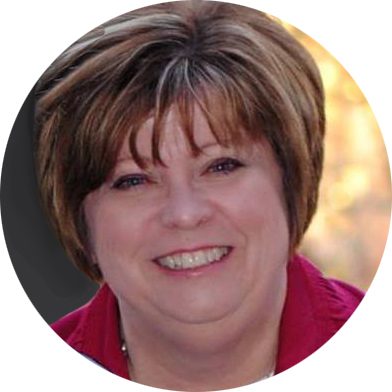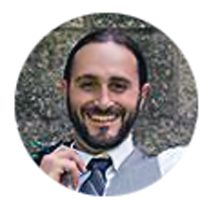 Have You Wondered Where You Fall on the Path to Success?
Below you will find the Success Path that I give to my Blueprint Members when they join. It will give you a glimpse into what we do and talk about on our FB PRO group. Join the Blueprint and it will help you fast-track your journey to being a furniture flipping PRO!
Let's Flip Together!
Join our furniture flipping community and let's go and make our mark on the world.
Are you ready to get started?