A Series of How-To Videos to Show You a Bit of Easy Artistic Expression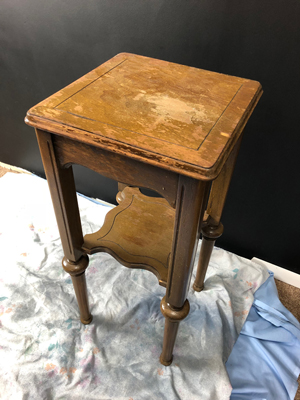 I found this little accent table in the back room of a consignment shop - and it was in rough shape but I saw potential. The varnish was yellowed and cracked and the veneer had come away from the top in a couple of areas. After cleaning, stripping, sanding, fixing and priming, I began the fun part - bringing it back to life.
After I layered two colors, I did a little dry brushing to add dimension and character. See video below: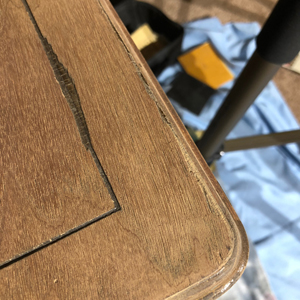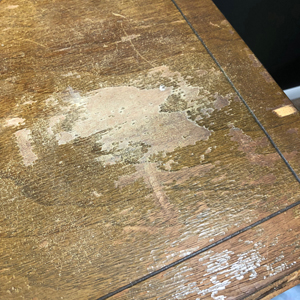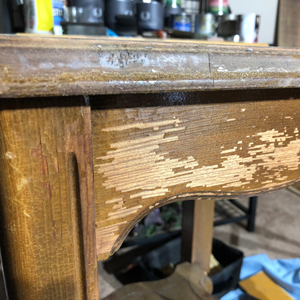 Dry Brushing & Top Coating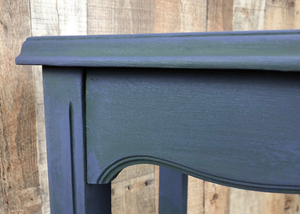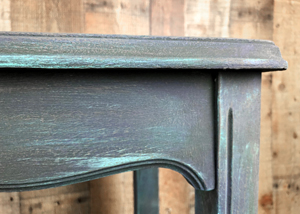 Next Up - Creative Background Painting
Watch for my next email and I'll show you my background blending technique!
 This comment on my "Pepper" table post on Hometalk is a perfect example of exactly why I share what I know:
"Could someone tell me if you are a beginner, never redone any furniture at all, where is a good place to start? How does a person know what steps to take if trying a hand at refinishing/re-purposing something? Thanks for any ideas or information anyone can provide, I really appreciate it!"  ~ Carbo from West Lafayette, IN